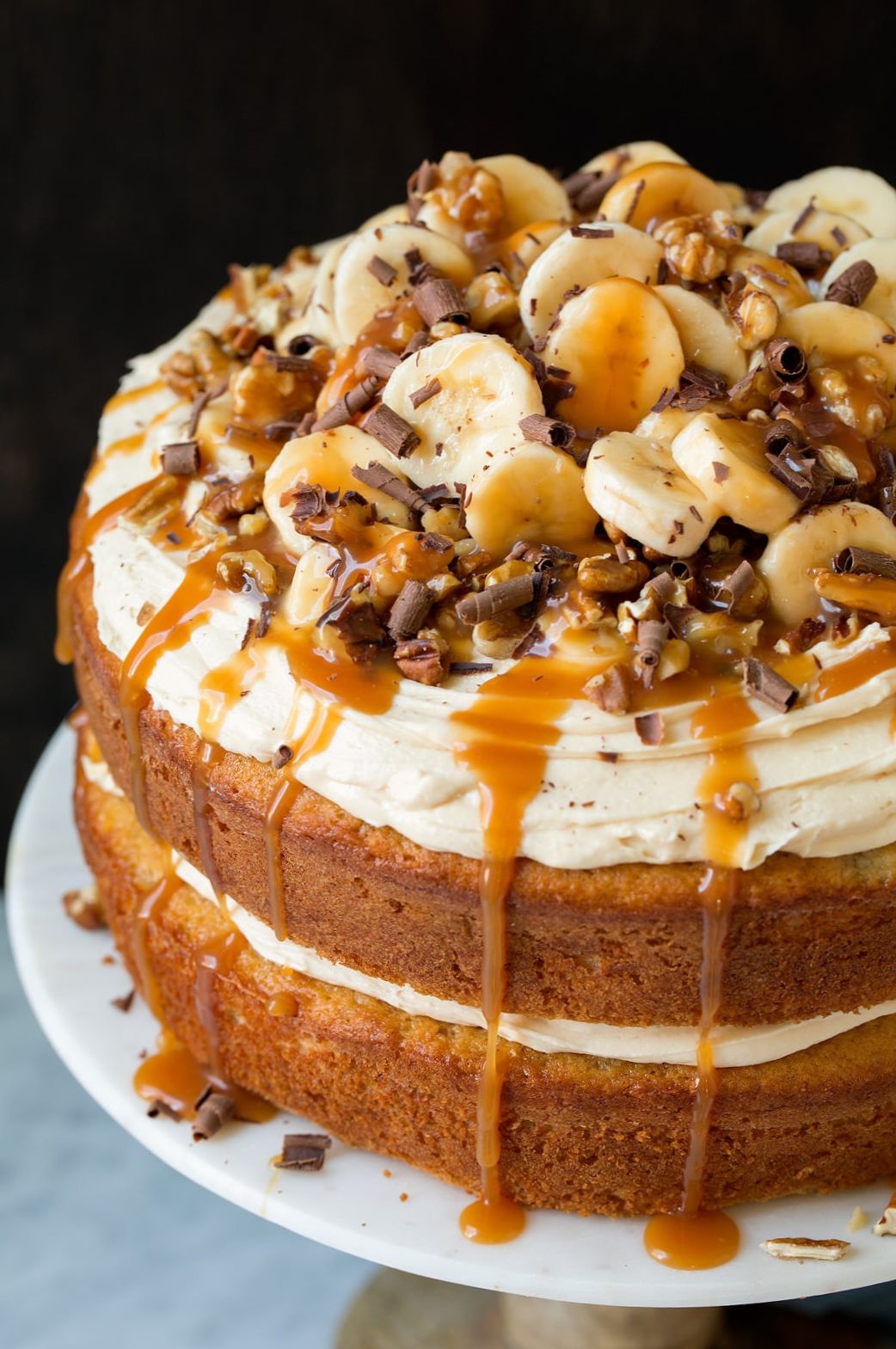 Banana Cake
At just 1sp a slice on No Count, this is definitely a favourite of mine!  If tracking, it's 4sp a slice.
Ingredients (serves 7):
4 large ripe bananas
100g oats blitzed in a food processor
100g oat bran
1/2 tsp baking powder
2 tsp mixed spice
70g Flora light
2 eggs
2 tbsp Myprotein butterscotch sugar-free syrup
a tbsp lemon juice
Method:
Mash the bananas and mix in the 2 eggs, Myprotein syrup and lemon juice.  Set to one side.
In a separate bowl, mix the oats, oat bran, mixed spice and baking powder.
Rub in the Flora with your fingers.
Pour the banana mixture into this bowl and stir together.
Put in a cake tin and bake on 170C for about 45 mins.  Check if it is cooked all the way through by using a knife.
Cut into 7 pieces for 1 point each.
Serve with fresh fruit and 2 tsp choc shot for an extra point.
The banana cake can last for up to three days, if kept in a fridge.  (I prefer it warmed up in a microwave.)