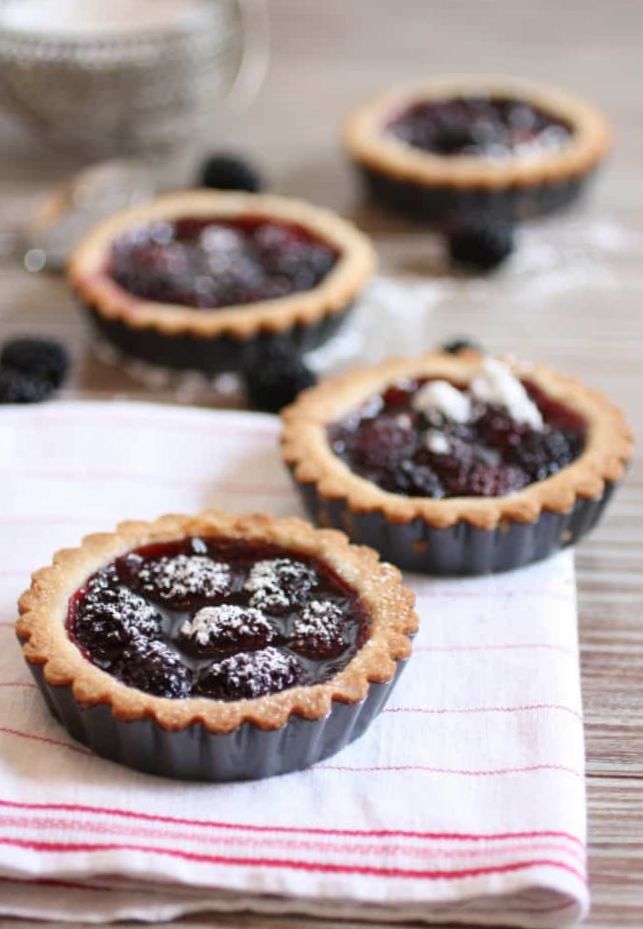 A dessert that's great for the whole family, and just 1 point per serving on No Count!  If tracking, it's 5sp a slice.
Ingredients (serves 8):
300g oats, blitzed in food processor
a pinch of salt
2 flat tbsp Splenda
80g Flora light (8 points)
a sachet of blackcurrant flavour sugar-free jelly
blackberries
No Count blackberry jam (see recipe under 'Desserts')
Method:
Make up the jelly using ½ pint boiling water and ¼ pint cold water. Leave to cool.
Mix the oats, salt and Splenda before rubbing in the Flora.
Add 6 tbsp cold water and knead into a ball.
Using your hands, press the mixture into a round cake tin that has a removable bottom. Mould it so that there is an edge all the way round.  (See pic below.)
Cook in a pre-heated oven on 190C for 20 mins and then leave this base to cool.
Once the base is cooled, cover the bottom of it with No Count blackberry jam.
Place the blackberries on the jam.
Pour in the cooled jelly and leave in the fridge overnight to set.
Served here with Bird's low fat custard powder.  Make up a sachet of custard powder with a pint of skimmed milk (return to the pan to thicken it up) and you can have 60g for 1 point.