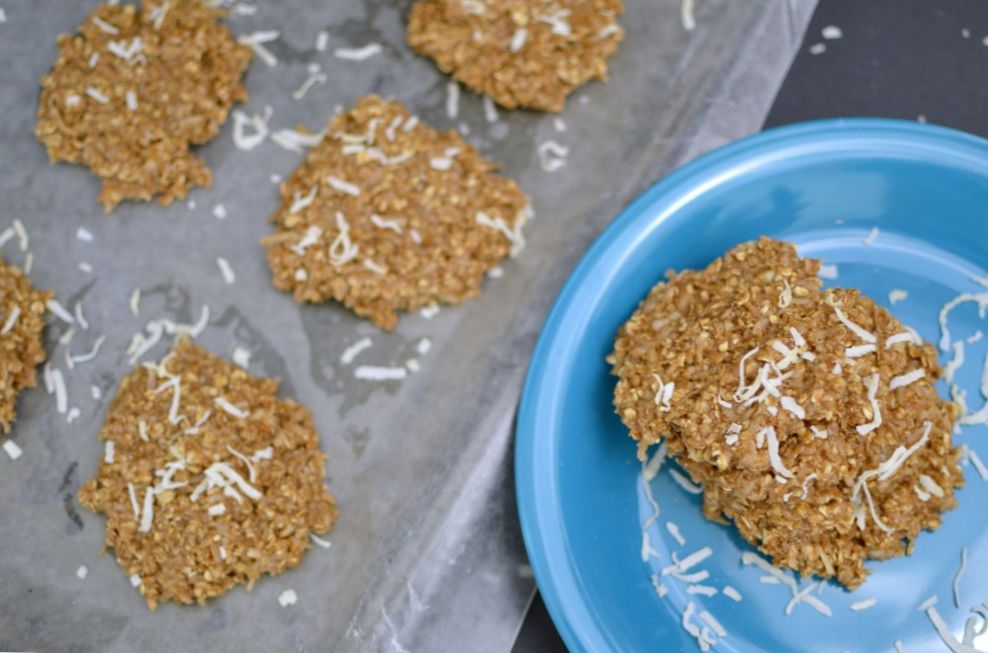 This is amazing!  You can alter the recipe, by adding different fruits, to suit your tastes too.  It's free on No Count and the whole thing is 5sp on WW Freestyle.
Ingredients (for 1 person):
40g oats (I use a supermarket own brand for this)
100ml skimmed milk
1 egg
half a tsp of cinnamon
pinch of salt
1 tbsp Myprotein sugar-free maple syrup
a banana
Method:
Slice the banana into pieces and put about 3/4 of them into a small baking dish.
Mix the oats, cinnamon and salt before sprinkling over the banana pieces.
Whisk the milk, egg and sugar-free syrup before pouring over the oats and banana.
Put the remaining banana on top.
Cook on 180C for about 20 minutes – it may need a little longer.  Serve with low fat natural yogurt or Skyr natural yogurt.  Enjoy!