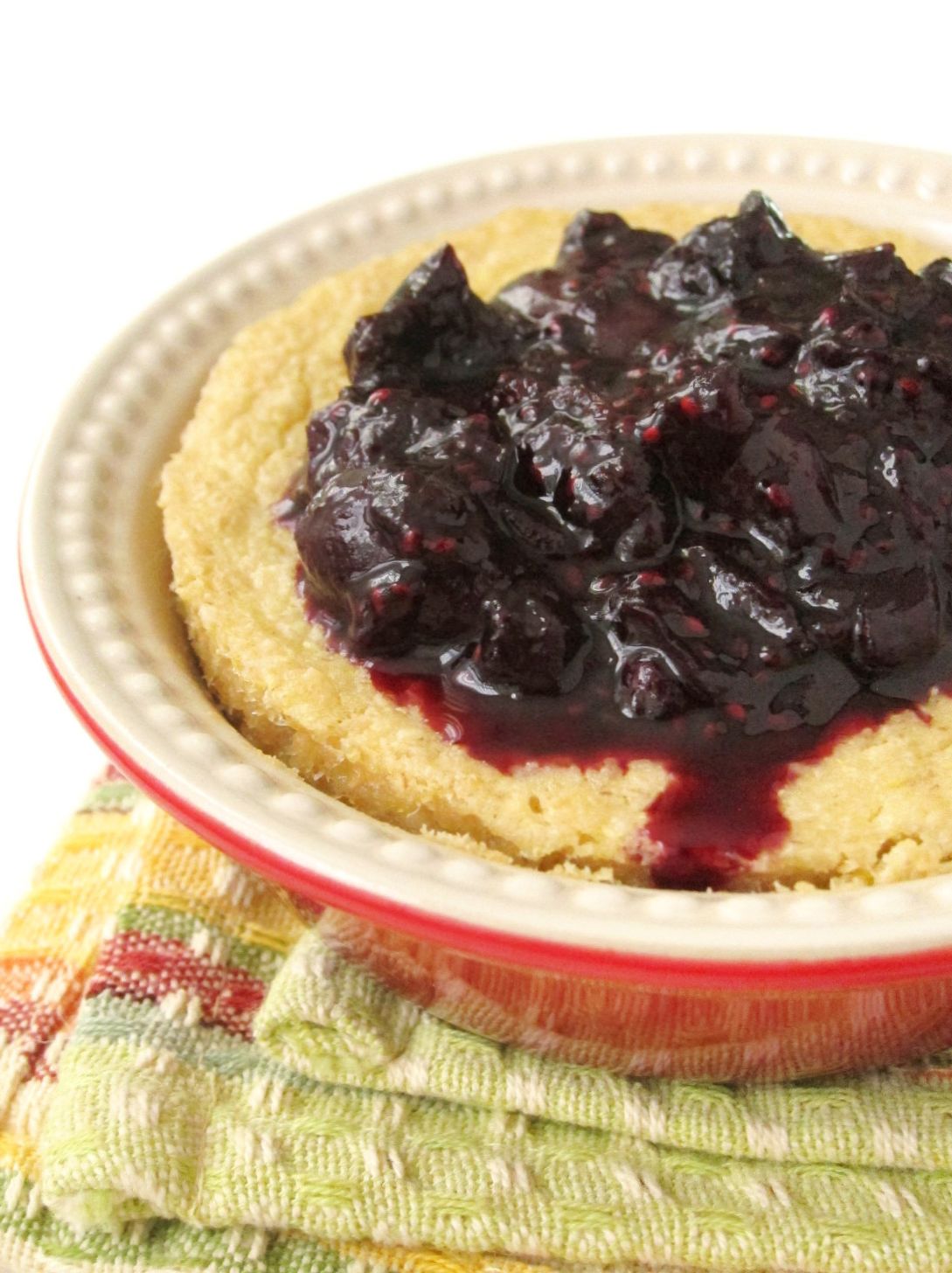 This recipe makes 6 slices – 3 slices are free on No Count. If following WW Freestyle, 3 slices would be 5sp. (Idea is courtesy of @mands5781 – thank you!)
Ingredients (makes 6 slices):
80g oats (I used whole oats this time)
200ml skimmed milk
2 eggs
a tsp mixed spice
pinch of salt
32g Philadelphia soft cheese lightest (16g per person is free)
2 tbsp Myprotein sugar-free maple syrup
100g frozen cherries
Method:
Pre-heat the oven to 160C.
Mix the oats, mixed spice and salt, and scatter half of it into a silicone sandwich case/tin.
Scatter half the cherries over this.
Whisk the milk, eggs, Philadelphia and sugar-free syrup before pouring half over the oat mixture and fruit.
Scatter over the rest of the oats, followed by the fruit and finally the rest of the milk mixture.
Bake in the oven for 35 – 40 minutes.
Served with low fat natural yogurt (make that fat free for WW Flex for no extra points).