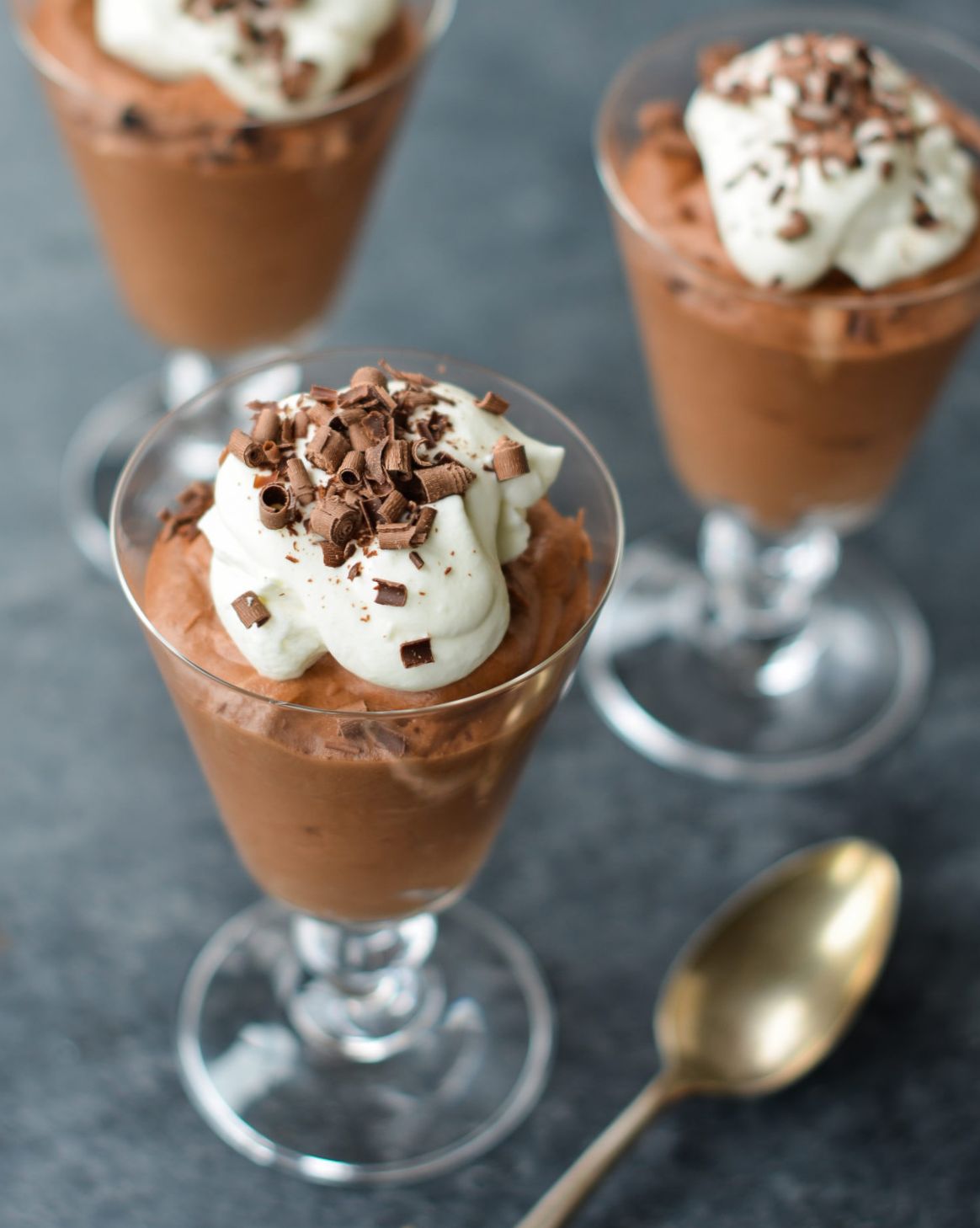 This is a lovely chocolatey dessert which is very easy to make and can really satisfy any cravings for chocolate that you may have.  It is just 1sp per serving, whether following No Count or WW Freestyle.
Ingredients (makes 4):
300g 0% Total Greek yogurt
3 flat tbsp sugar-free maple syrup (I used the Myprotein one – available online)
12g chia seeds (3g per person is free)
32g cocoa powder
Method:
Place all the ingredients in a bowl and mix together.
Leave to stand for 30 minutes before mixing again. Pour into 4 separate dishes.
Cover the bowls with cling film and leave in the fridge overnight, or for the whole day. The chia seeds will expand slightly allowing the mixture to set more than it normally would.
Top with raspberries just before serving and enjoy!