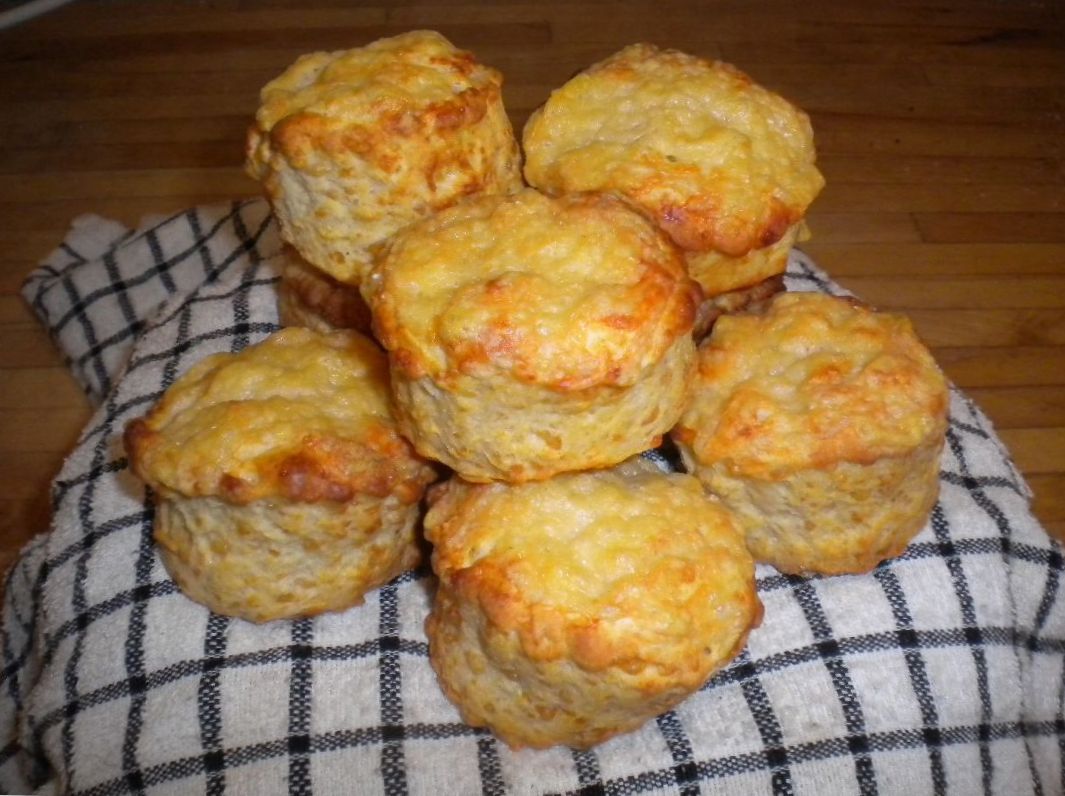 I've been meaning to make these for a while and I'm so glad I did.  They go brilliantly with the 'Bruschetta and Dips' as a lunch or as a starter.  They can seem quite hard on the outside but they are soft in the middle.
I've used a Laughing Cow extra light cheese triangle to spread on the scones in the picture – one of these is free on No Count and 2 of the cheese triangles are 1 point.
The scones are just 1 point each on No Count or 3 points if tracking.  (If tracking, you could replace the oats with plain flour.)
Ingredients (makes 9 small ones):
200g oats, blitzed in food processor
1 tsp baking powder
pinch of salt
1 egg
50g Protein cheese
70g Flora light
3 tbsp skimmed milk
a pineapple ring (optional)
Method:
Mix the blitzed oats, salt and baking powder in a bowl.
Add the Flora and rub together with fingers.
Whisk the egg with the milk and add to the mixture.
Add the Protein cheese and knead the mixture together.
I made six small scones and then added a blitzed pineapple ring to the remainder of the mixture to make three scones with cheese and pineapple.
Put in the oven on 200C for 15-20 mins.