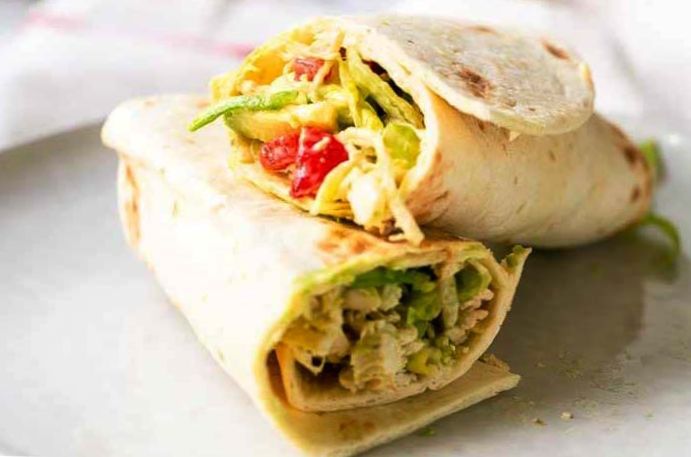 Chicken Salad Wraps
These are free on No Count and 7sp if tracking.
Take 20ml Aldi lighter than light mayo and mix with 1 heaped tsp of wholegrain mustard.
Spread this onto two WW wraps.
Add a chicken breast (sliced) and salad.
Other wraps could include:
Bacon medallions, cucumber, lettuce and tomatoes.
Tuna and sweetcorn.
Ham and salad.
Hummus and roasted veg.