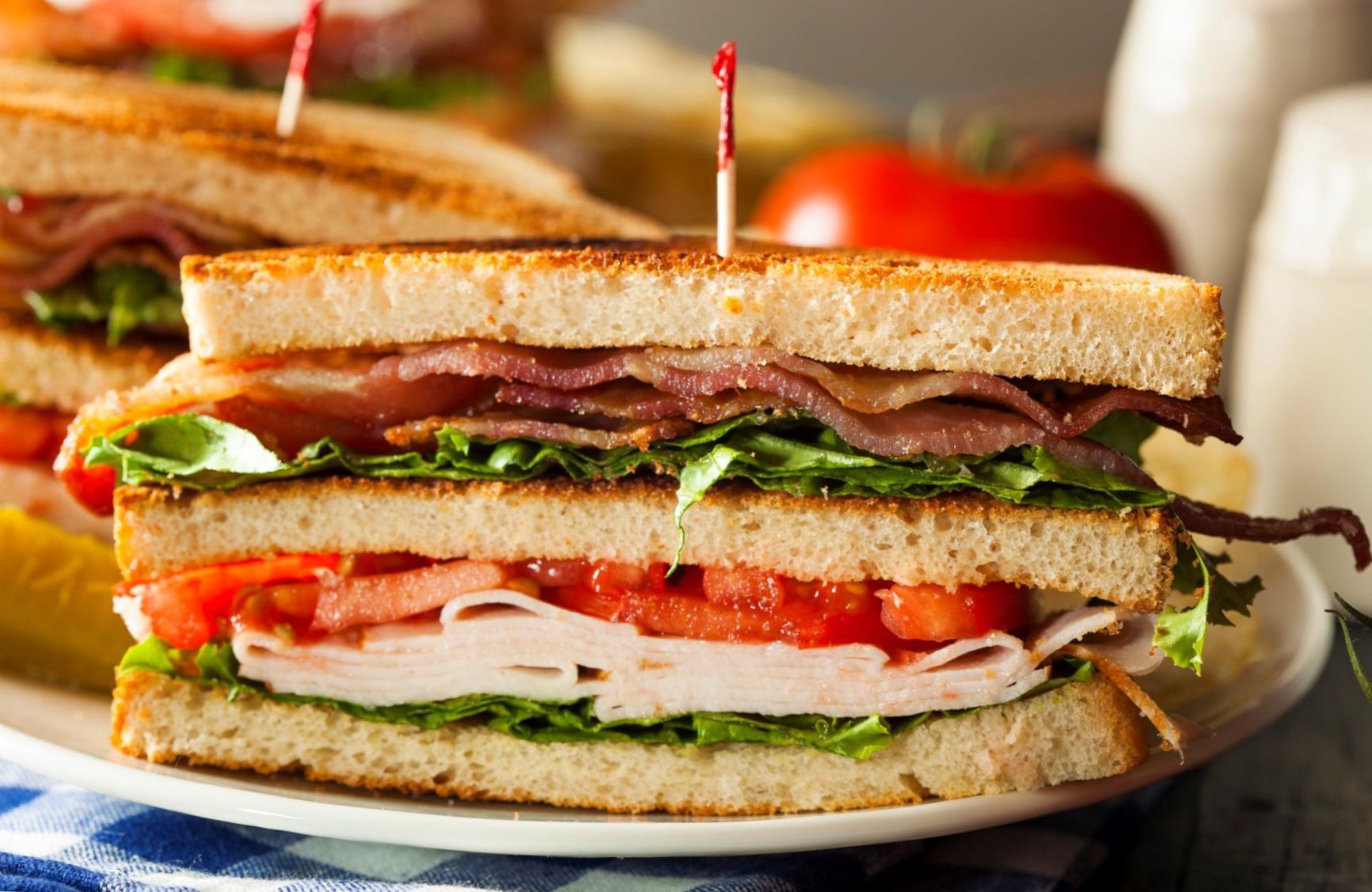 This makes an absolutely delicious lunch – it's free on No Count and 6sp on WW Freestyle.
Lightly toast two slices of Warburtons wholemeal medium sliced bread and spread with Aldi lighter than light mayonnaise (a tbsp is free).
Fill with bacon medallions, chicken breast pieces, lettuce and tomato.
Enjoy!