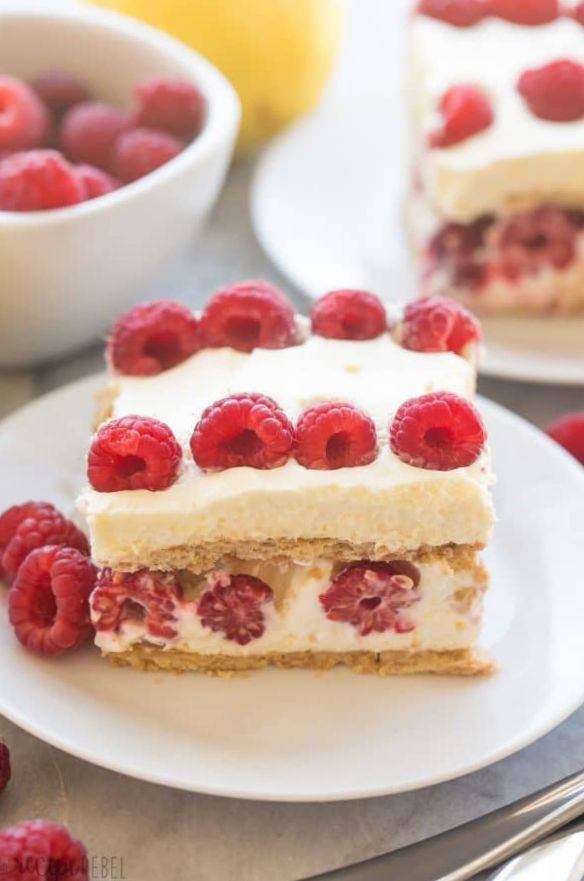 I decided to experiment with using olive oil as a replacement for Flora as 2 teaspoons of healthy oil per day are free on No Count.  It makes another alternative to No Count baking and these are rather tasty!
If tracking, they would be 3 points each.
Ingredients (makes 8 cakes):
200g oats (blitzed in food processor)
30g Natvia Sweetener
¼ tsp bicarbonate of soda
1 tsp baking powder
1 tbsp olive oil
1 tsp vanilla extract
150g low fat natural yogurt
1 egg
the zest and juice of a lemon
about 20 raspberries
For the topping:
150g quark
100g Philadelphia lightest (16g per serving is 0 points)
30g Natvia Icing Mix (need to Google suppliers)
a couple of drops of food colouring
Method:
Pre-heat the oven to 180C.
Put the oats, Natvia Sweetener, baking powder and bicarbonate of soda in a bowl and mix it together.
In a separate bowl, whisk the lemon juice, yogurt, egg, vanilla extract and olive oil.
Pour this mixture into the oat mixture and stir until it's all blended together.
Fill 8 silicone cake cases half full of the mixture. Put 2 or 3 raspberries in each one before covering with the rest of the mixture.
Bake in the oven for about 20 minutes.
To make the topping:
Mix the quark, Philadelphia lightest, Natvia Icing Mix, lemon zest and food colouring.  Leave in the fridge to set a bit and then place on top of the cakes just before serving, after the cakes have cooled down.  Enjoy!
You could make these cakes without a sweetener, just add 2 chopped up tinned pears (in natural juice) instead.