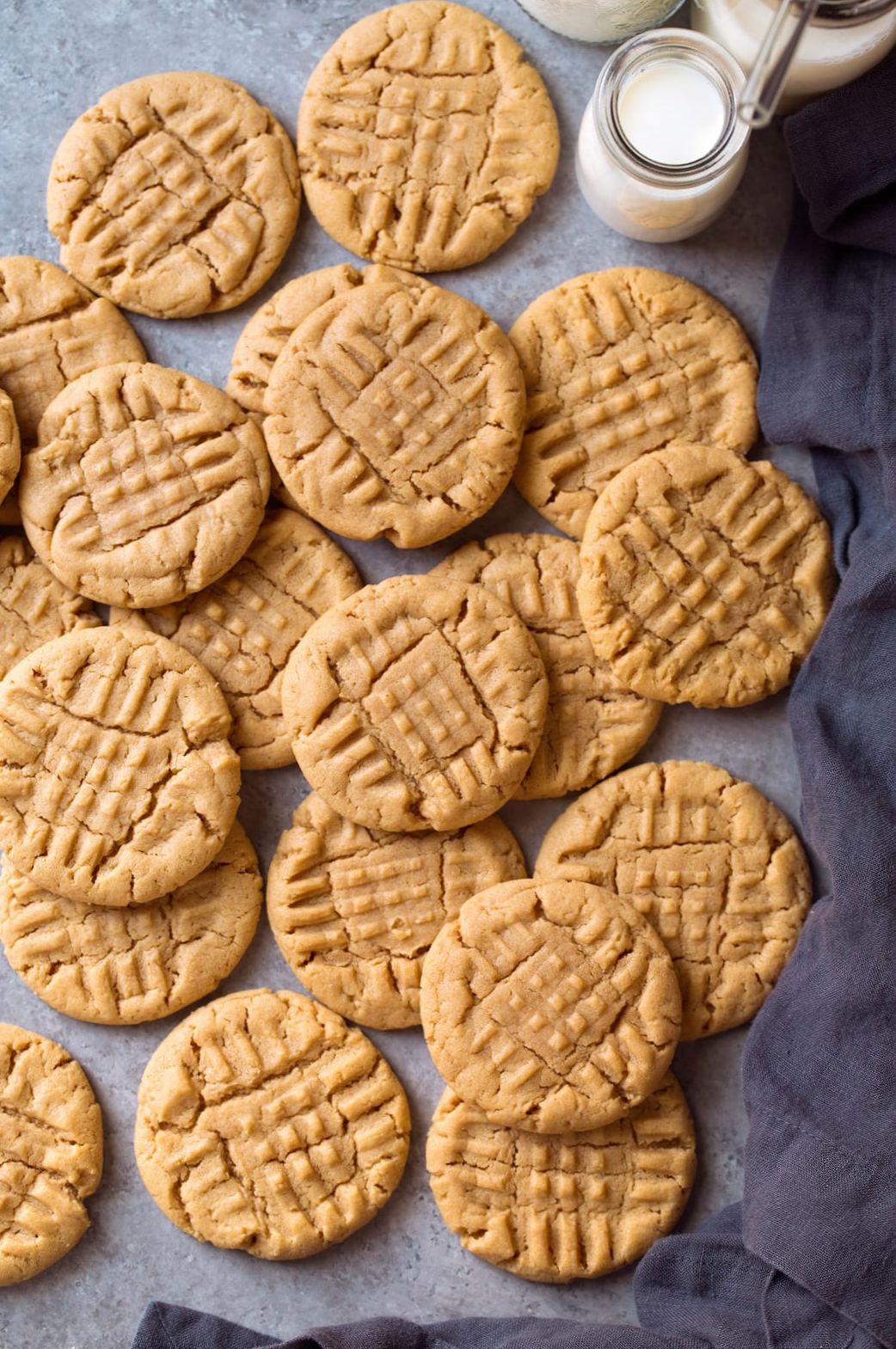 These are just hot out of the oven – a real treat at just 1 point each on No Count, and 3sp each if tracking.
Ingredients (makes 9):
150g oats, blitzed in food processor
50g oats
1 tsp baking powder
2 flat tbsp Splenda
70g Flora light (7 points)
2 eggs
28g PB2 (a powdered peanut butter substitute – 2 points)
Method:
Pre-heat the oven to 160C.
Blend the Flora and Splenda in a food processor. Then blend in the eggs.
Mix the blitzed oats, baking powder and PB2 in a bowl.
Add the oats mixture, a few spoons at a time, to the food processor.
Finally, add the oats that haven't been blitzed yet. They will give a bit of texture to the cookies.
Divide the mixture into 9 and place each one onto a baking tray. Flatten them with a fork or the bottom of a cup.  (You can line the baking tray or spray it lightly with Frylight to stop the cookies from sticking.)
Bake for twenty minutes. Enjoy!