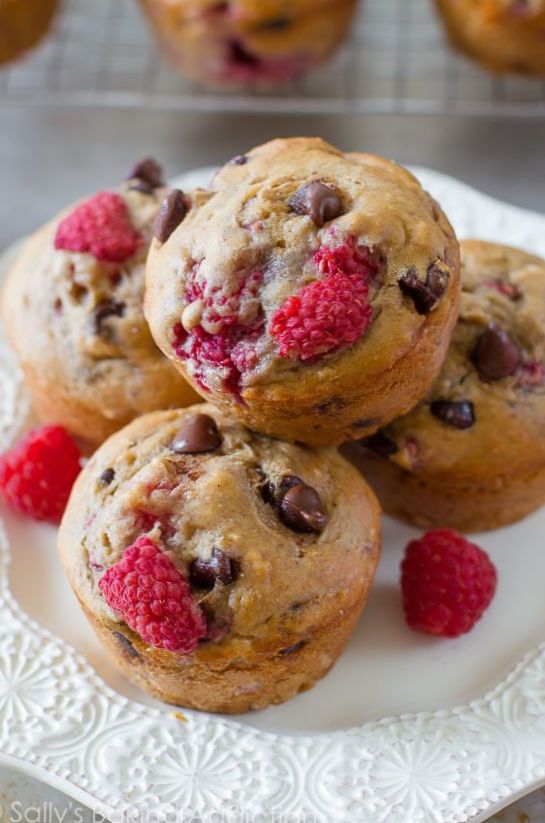 No Count Raspberry Muffins
A quick, easy recipe if you're in the need for something sweet!
Ingredients (makes 4):
8 tbsp oat bran
3 tbsp Splenda
4 eggs
1 tsp baking powder
8 tbsp skimmed milk
16 raspberries
Method:
Combine all the ingredients together, apart from the raspberries, and mix.
Put the mixture into 4 muffin moulds.
Add 4 raspberries into each muffin mould.
Bake in the oven on 180C for about 20 mins.
Served here with Bird's low fat custard powder.  Make up a sachet of custard powder with a pint of skimmed milk (return to the pan to thicken it up) and you can have 60g for 1 point.