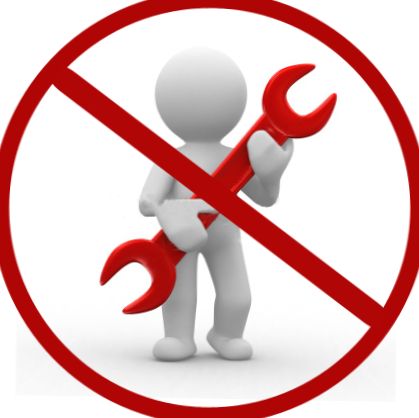 Updated on 14th April 2018: When you are maintaining on No Count, you can add up to 7 weekly points to your weekly points allowance.
This was introduced after I started maintaining.  You can read how I maintain below:
I still weigh everything.  I'll have 50g rice, 70g pasta or two medium sized potatoes at any one time.  For breakfast, I'll use 40g oats.  It has been important for me to keep an eye on the amount of carbs I eat and I do try to have a few carb-free meals a week.
I plan all my meals on a weekly basis and make sure I have all the ingredients ready in the house.  If I know I'm going to be late home, I'll do a slow cooker recipe or something that is quick and easy to make.  I'll always include at least two new recipes a week as this gives me something to look forward to food-wise.
I follow the No Count plan for six days of the week, using my 28 weeklies.  On a Saturday, I do not count any points I use.  I don't go overboard but it's very handy if I'm going out for a meal or if I fancy some chocolate and/or wine! (I introduced this as I was continuing to lose weight once at goal.)
I do have a sweet tooth which is why I began creating different desserts for No Count.  I can now go out and resist that cake at Starbucks because I know a piece of strawberry tart is at home waiting for me.  However, I will only have one portion per day.
Exercising has also been important while maintaining.  I do have a Fitbit which is a great motivator, especially with Fitbit buddies like mine!  I mainly walk my two dogs but I did do C25K last summer and still go for a run at least twice a week.
I weigh myself each week and if I've put a pound on, I'll walk more the following week and have a few more meals without carbs.  If I've lost a pound or two, I'll eat a bit more the following week.  It is a very fine balance!
Finally, my 28 weeklies are mainly spent on ingredients I add to my lunches, dinners and desserts.  I will only occasionally have a packet of crisps or something like that.  I've found myself eating far fewer processed foods while feeling much fuller after each meal.
I hope this helps some of you – do feel free to ask any questions you have about maintaining.  Wishing you the best of luck on your weight loss journeys and hope you'll be joining me soon!