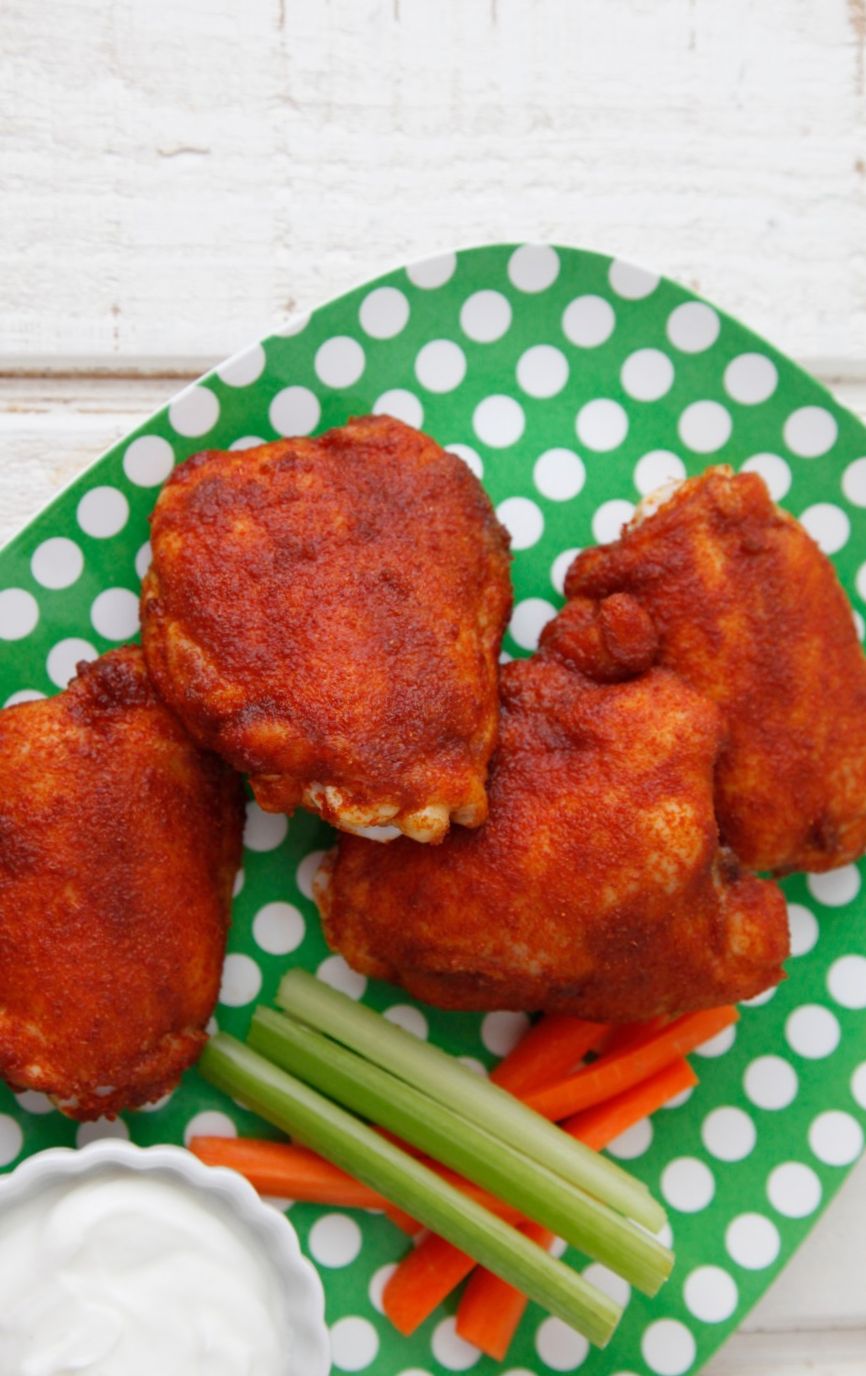 Another dish that is full of a variety of flavours and very easy to make.  Ideal for a day when you want to prepare a meal in the morning, leave it in the fridge and just pop it into the oven when you arrive home.
The whole meal is 1 point on No Count and 1 point if tracking (without the potato which would need weighing and tracking).
Ingredients (serves 4):
4 chicken breasts, cut into chunks
a red onion, chopped
a red pepper. cut into chunks
a yellow pepper, cut into chunks
a butternut squash, cut into chunks
2 garlic cloves, finely chopped
1 tsp ground cumin
1 tsp paprika
1 tsp ground coriander
1 tsp mixed herbs
1 tsp cinnamon
400g tin of chopped tomatoes with herbs
250ml chicken stock
1 tbsp MyProtein sugar-free maple syrup
40g dried apricots with no added sugar (4 points)
Method:
Place all the ingredients, apart from the chicken stock, into a lidded oven dish and stir.
Leave in the fridge for the day or at least a couple of hours.
Pour over the stock and stir. Season to taste.
Place in a pre-heated oven at 180C for about an hour.
Served here with sweet potato mash – the potato is mashed with a tablespoon of Yeo Valley 0% crème fraiche and seasoned well.
These are the apricots I used: