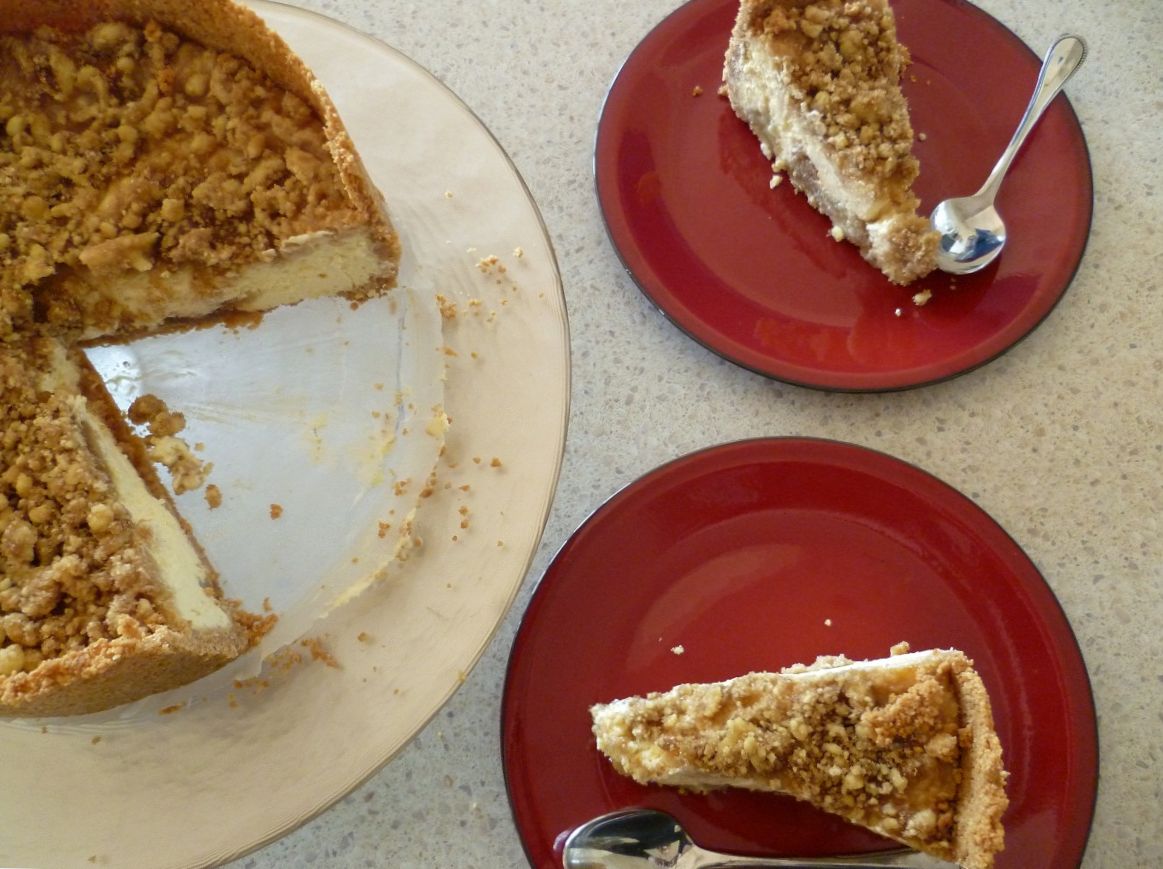 This dessert combines two of my favourites which makes it doubly delicious – and perfect for summer!  They are 1 point each on No Count and 2 points each if following WW Flex.
Ingredients (makes 2):
80g Philadelphia lightest
50g low fat natural yogurt (use fat free on WW Flex)
1 dessert spoon of sugar-free syrup
1 sheet of gelatine
1 tsp vanilla extract
1 apple, peeled and chopped
8g Flora light (4g per person is free)
½ tsp Sukrin gold (or other 0sp sweetener)
25g oats
Method:
Soak the gelatine in cold water for a few minutes until it has softened.
Meanwhile, mix the yogurt with the Philadelphia until smooth. Stir in the sugar-free syrup and vanilla extract.
Squeeze the excess water from the gelatine and place it in a pan. Melt over a low heat while stirring continuously.
Remove from the heat and whisk in a tbsp of the soft cheese mixture. Then stir this back into the remaining soft-cheese mixture.
Divide into two ramekins and leave in the fridge to set.
Meanwhile, cook the apple in a small amount of boiling water until soft. Drain the water and mash the apple in a bowl.
Heat the 8g Flora until melted and then stir in the oats and Sukrin gold. Stir for a minute or two before taking off the heat.
Pour the oats in with the apple and stir it all together. Leave to cool.
Once cooled, place on top of the cheesecake mixture and place back into the fridge until ready to serve.
Enjoy!
(You can also place the apple and oat mixture on the cheesecake while it is still warm and eat straight away.)