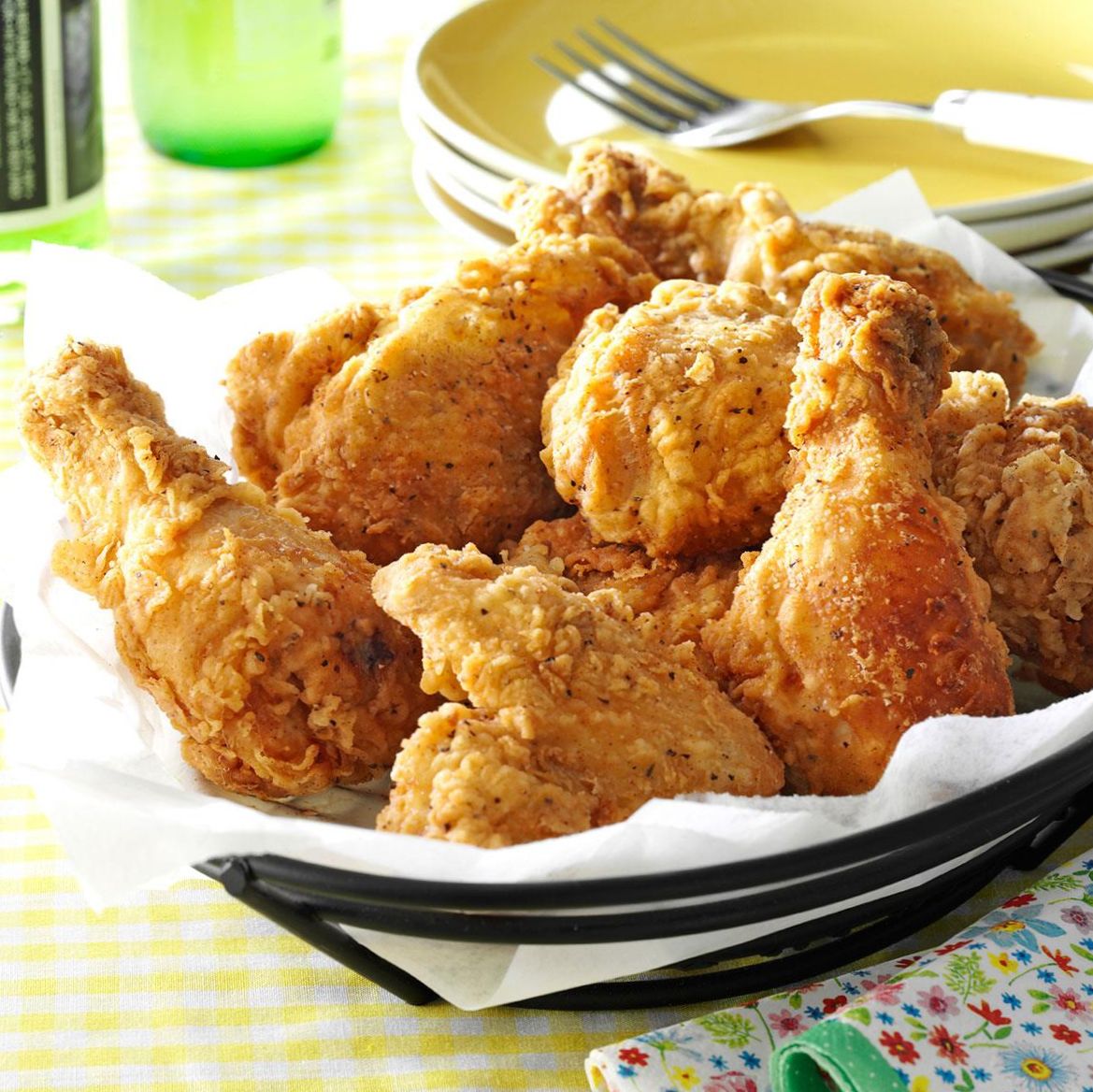 I came across the idea for this recipe while flicking through a recipe book on my last holiday in Devon. Having decided to try a recipe using a packet of WW crisps, it was with some trepidation that I took my first bite as I wasn't quite sure if it would work or not.  However, I needn't have worried because this was absolutely delicious:  and it will be great accompanied by a salad during the summer months too.  It is 1 point per portion on both No Count and WW Freestyle.
Ingredients (serves 4):
4 chicken breasts
100g Eatlean Protein cheese, grated (26g per person is free)
2 packets of WW Crispy Sour Cream and Chive Lentil Chips
1 tsp mixed herbs
½ tsp paprika
1 egg
Method:
Preheat the oven to 180C.
Put the crisps into a plastic bag and use a rolling pin to crush them into very small pieces.
Place the crisp bits into a bowl with the cheese, mixed herbs and paprika. Mix together and season to taste.
Place a large piece of tin foil onto an oven tray and put the chicken breasts onto the foil.
Beat the egg and then use it to brush onto the tops of the chicken breasts.
Place the crisp mixture onto the chicken, completely covering the top of each piece.
Use the remaining foil to cover the chicken pieces before placing in the oven. (Make sure that the foil is not touching the top of the chicken or it will stick.)
After 30 minutes, take the chicken out of the oven and fold back the foil. Put the chicken back into the oven for a further 10 to 15 mins.
It is served here with new potatoes cooked in an Actifry, long-stem broccoli and cauliflower mash (cauliflower mashed with a spoonful of Yeo Valley 0% crème fraiche and seasoned).
The chicken ready to go into the oven: