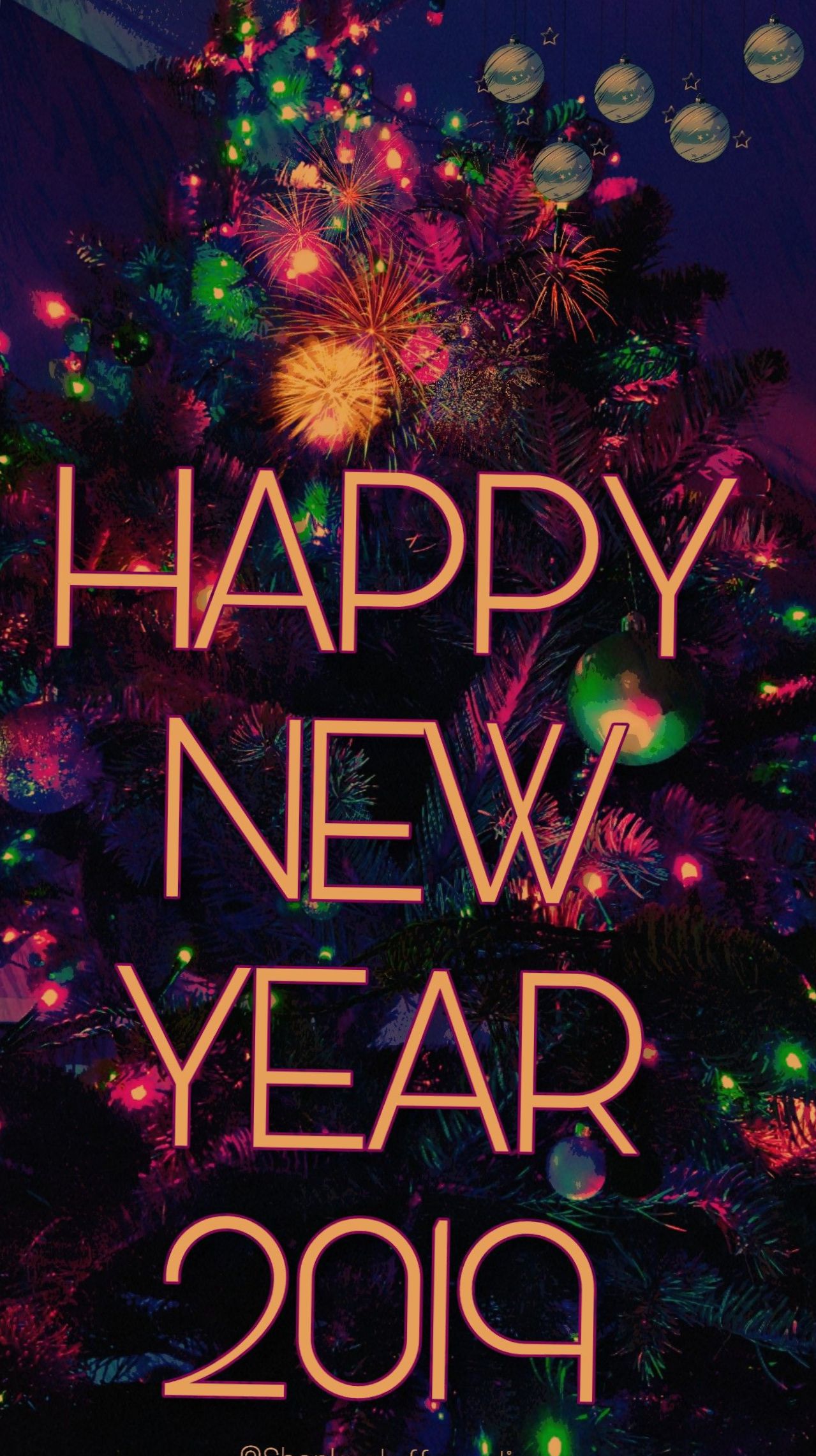 Saturday 30th December 2017
Good morning everyone!
I hope you've all had a fantastic Christmas!
I've certainly managed to be more active over the last week with lots of dog walking and a couple of jogs around the park too.  We've enjoyed some great No Count meals but I have eaten a bit more chocolate than I intended to.  It's a timely reminder as to how sluggish eating some foods can make you feel.  It doesn't take long to shrug that feeling off though – a couple of days back on track usually does the trick!
I always love starting a new year and a new planning book – it's a fresh start, a time to be optimistic about what the future holds and a time to plan new recipes and ventures.  I've been busy sorting out next week's menu which I have included below so you can see what my No Count week looks like.  (I haven't been able to sort out where all my weekly points are going to be used as I'm out for the day on Thursday and haven't decided where to eat yet.)
Over the next few months, I'm hoping to share more of my weekly menu plans with you so that those of you who might be considering trying No Count can get an idea of how to go about it.
As the New Year is very nearly here, I'd like to wish you all a very happy and successful 2018.  Good luck in your WW journeys and I look forward to celebrating lots of goal achievements with you!  Let's make 2018 the best year yet!
Happy New Year!
Helen xxxxx
Weekly Planning: Commencing 1st January 2018
I found the planner on Amazon: