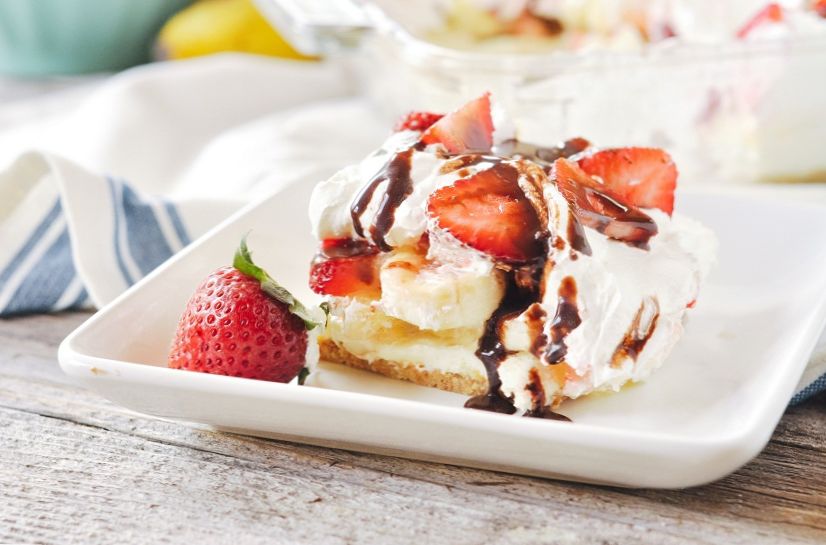 I've just been pottering in the kitchen and created this dessert using a few 'zero heroes': I really fancied something sweet but didn't want to use any points. This certainly hit the spot and it's free on No Count and WW Freestyle:-)
Ingredients (makes 1):
( Some of the following ingredients are free only in these quantities.)
a banana, peeled and cut in half
2 tbsp Total 0% yogurt
3g Cadbury Highlights Milk Chocolate Drink
2g flaked almonds
8g Weight Watchers mini pink and white marshmallows
1 WW mini meringue (not the 2 pictured)
Method:
Mix the Cadbury's Highlights with the 0% Total yoghurt and place on the banana.
Top with the flaked almonds, mini marshmallows and mini meringue.
Enjoy!