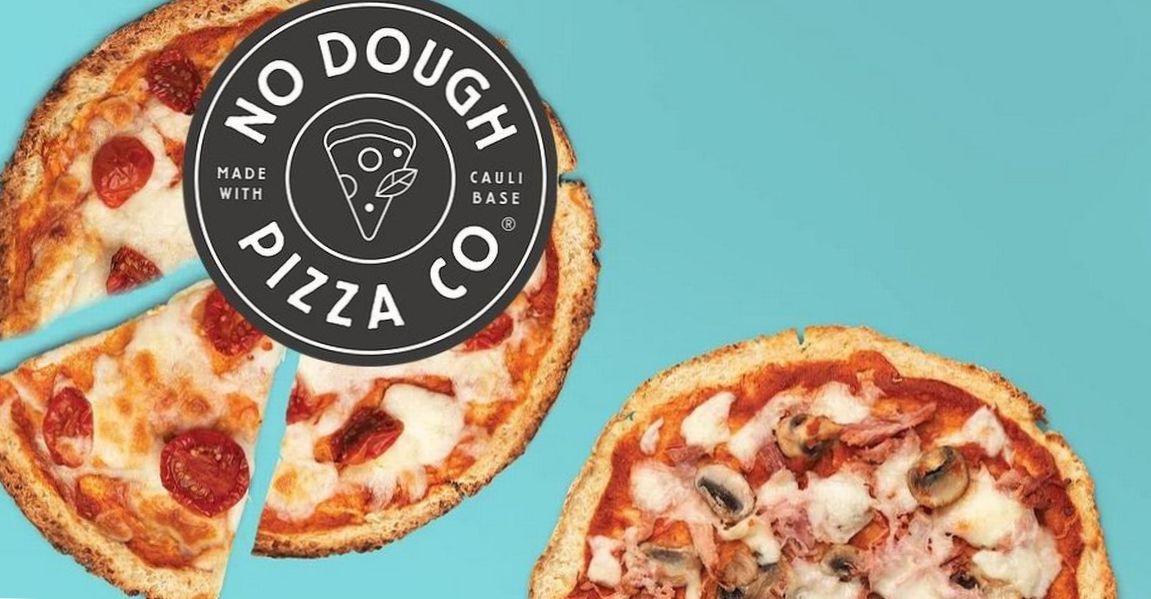 I do enjoy making pizzas using the WW wraps on No Count, but I decided to try these as I wanted a thicker, 'breadier' base. I never thought I'd see the day when I was using yogurt as an ingredient in pizza but the two-ingredient dough has really taken off and you can make it No Count by using oatmeal instead of flour. I made this for one person and, even though it was a small pizza, it was too filling for a lunch so you might want to share this between two
This is free on No Count.  If following WW Freestyle, it's quite high at 12 points because of the oatmeal used.
Ingredients (makes 1 or 2):
For the base:
100g oatmeal
100g low fat natural yogurt
a pinch of salt
a tsp of dried oregano
For the topping:
15g tomato puree
a tin of tuna in brine
2 tomatoes, sliced
sweetcorn
26g Protein cheese
4 olives
Method:
Preheat the oven to 180C.
Mix all the ingredients for the base together.
Spray a frying pan with low-cal spray and put the mixture into the pan. Use a spoon to spread it out until you've made the shape of a pizza base.  (It is very sticky at this stage.)
Turn on the heat and cook for a couple of minutes. When it's firm enough, turn it over for another minute. (You don't want to cook it the whole way through as it's going to go in the oven as well.)
Cover an oven tray with greaseproof paper and put the base on top. Spread over the 15g tomato puree before adding the other toppings.
Place in the oven and cook for about 10 minutes.
Serve and enjoy!
This is the oatmeal I use – it's free on No Count:
This is the part-cooked base, before adding the topping: