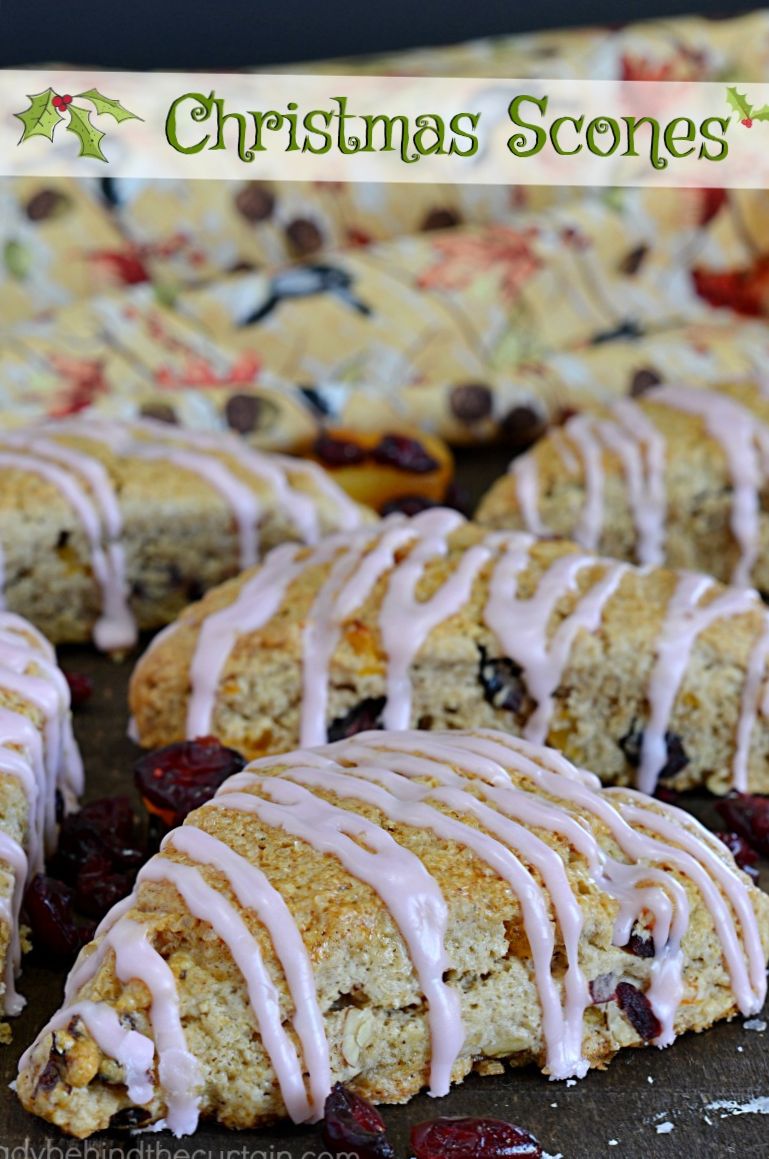 Here's a real taste of Christmas!  These mincemeat scones are slightly smaller than the blueberry ones in order to keep the points as low as possible – they are 2 points each on No Count (and totally worth it!).  If tracking they are quite high at 4.5 points each (you would have to decide whether to count one as 4 or 5 points).
Ingredients (makes 8):
200g oats, blitzed in food processor
2 flat tbsp Splenda
1 tsp baking powder
pinch of salt
1 egg
60g mincemeat (9 points)
70g Flora light (7 points)
3 tbsp skimmed milk
Method:
Mix the blitzed oats, Splenda, salt and baking powder in a bowl.
Add the Flora and rub together with fingers.
Whisk the egg with the milk and add to the mixture.
Add the mincemeat and really stir this into the mixture so that the flavour spreads everywhere.
Divide into 8 and place on a baking tray.
Put in the oven on 200C for 12 mins.
Serve with Skyr natural yogurt and No Count jam (see lovingnocount.com/no-count-jam/ ).
They will last for a couple of days but do taste better warmed up in the microwave.  They also freeze very well.
NB: Please read the information regarding blitzed oats, in the FAQ section, if you haven't already done so.