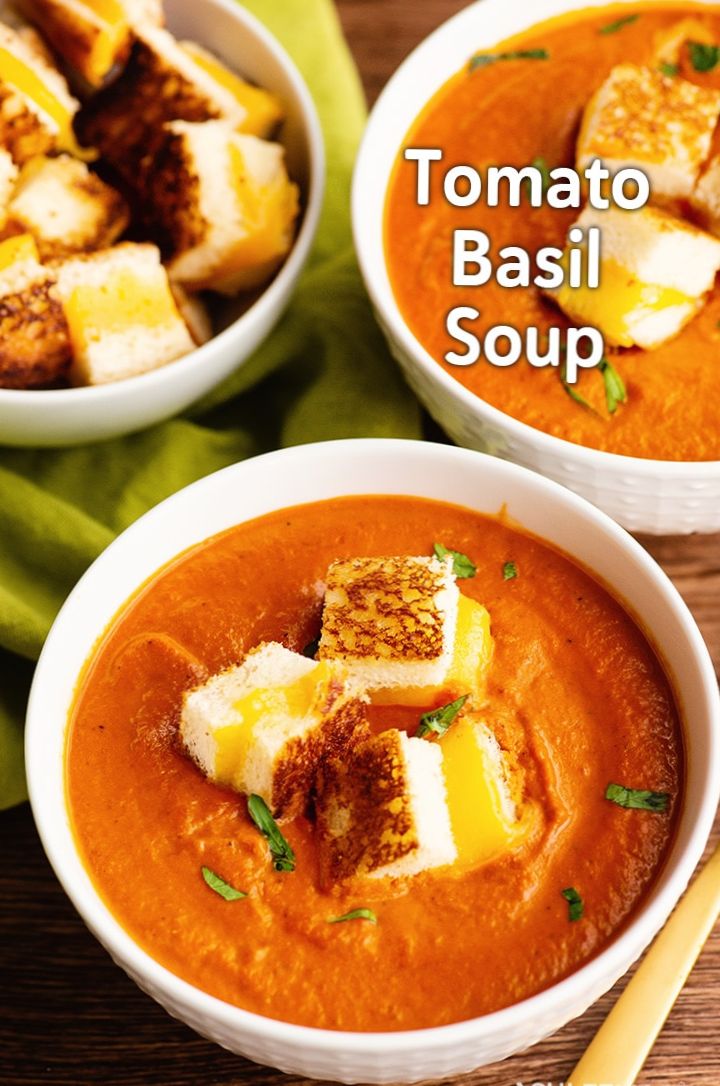 This is suitable for vegans and free on No Count or if tracking (the whole dish is 1 point).  It is especially good when the tomatoes are big, juicy and in season.
Ingredients (serves 4-6):
6 large ripe tomatoes (vine tomatoes are best)
2 red peppers
a large onion
black pepper
750 ml vegetable stock (Sainsbury's Basics vegetable stock cubes are 0 points for one)
2 tbsp tomato ketchup 50% less sugar (1 point)
a handful of basil, torn
Method:
Pre- heat the oven to medium/hot 180C
Chop the tomatoes, de-seed and chop the peppers and peel the onion and cut into wedges.
Put all the vegetables in a roasting dish and roast for half an hour: they should be soft and charred at the edges.
Put the vegetables and their juices, the stock, ketchup and basil in a liquidiser or blend until smooth.
Season, re-heat if necessary and serve with a little basil on top.
(This soup freezes well, and you can use dried basil if you don't have fresh.)