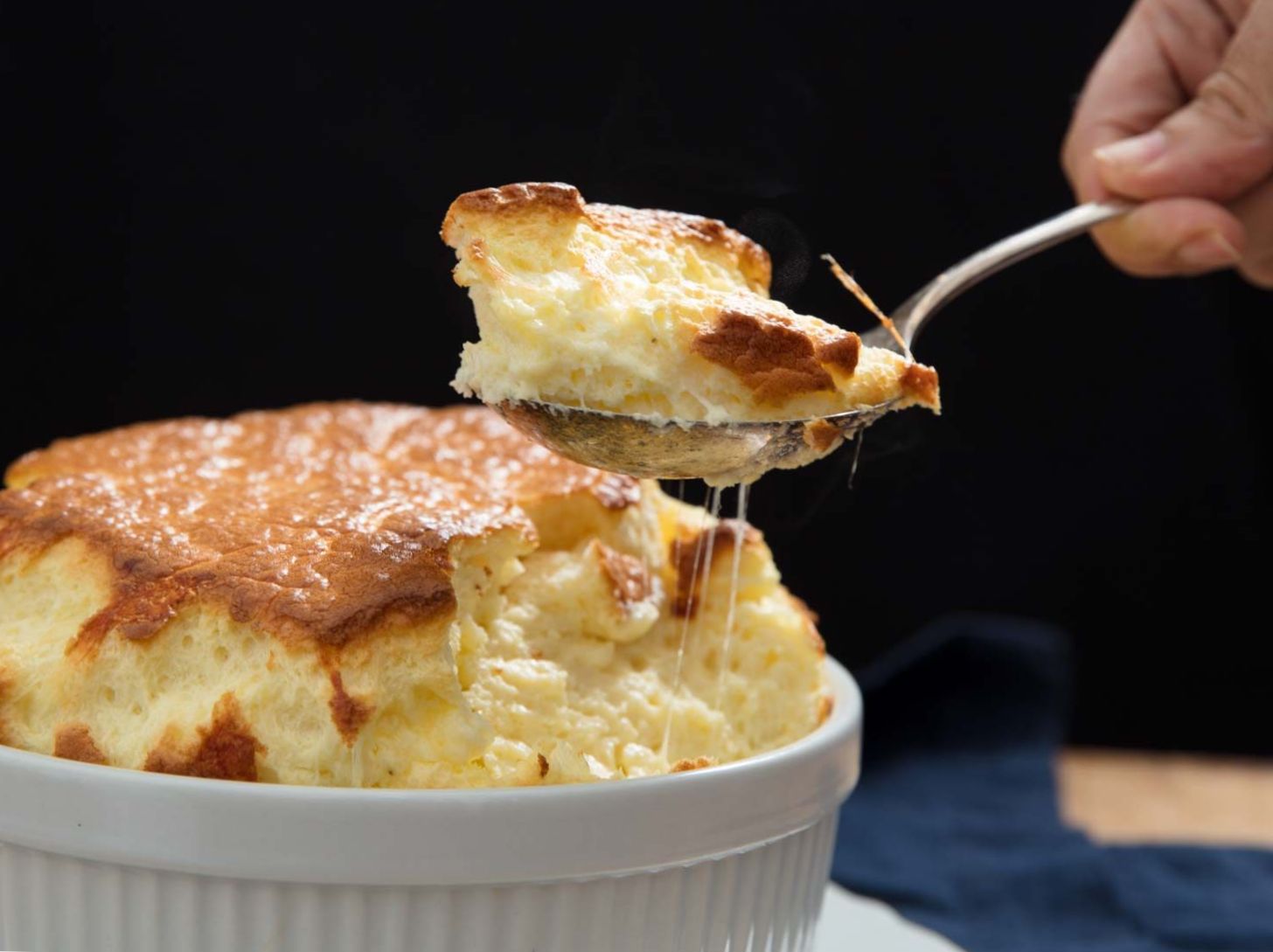 This recipe was very kindly sent in by Mandy (@mands5781) and they look absolutely delicious!  You can have 3 of these for 1 point if tracking – light little bites, perfect for breakfast, brunch, picnics or as a starter!
Ingredients (makes 10):
1 egg
45g quark
10g oatmeal
20g ham
30ml skimmed milk
40g egg white
20g protein cheese
Mushroom, tomato, orange pepper, spinach
1/4 tsp baking powder
Mixed herbs, black pepper
Method:
Preheat the oven to 180C.
Whisk the egg whites separately until soft peaks.
Beat the egg, milk, quark, baking powder, pepper and herbs, and mix in with the oatmeal, ham and vegetables.
Carefully fold this mix into the egg white, without knocking too much air out of the mixture.
Spray 10 muffin moulds with Frycal, spoon the mixture into the moulds and quickly place into the hot oven.
After about 5-7 minutes, remove, quickly sprinkle the cheese over the soufflés and place back in the oven for a further 5-7minutes until brown.
Enjoy!