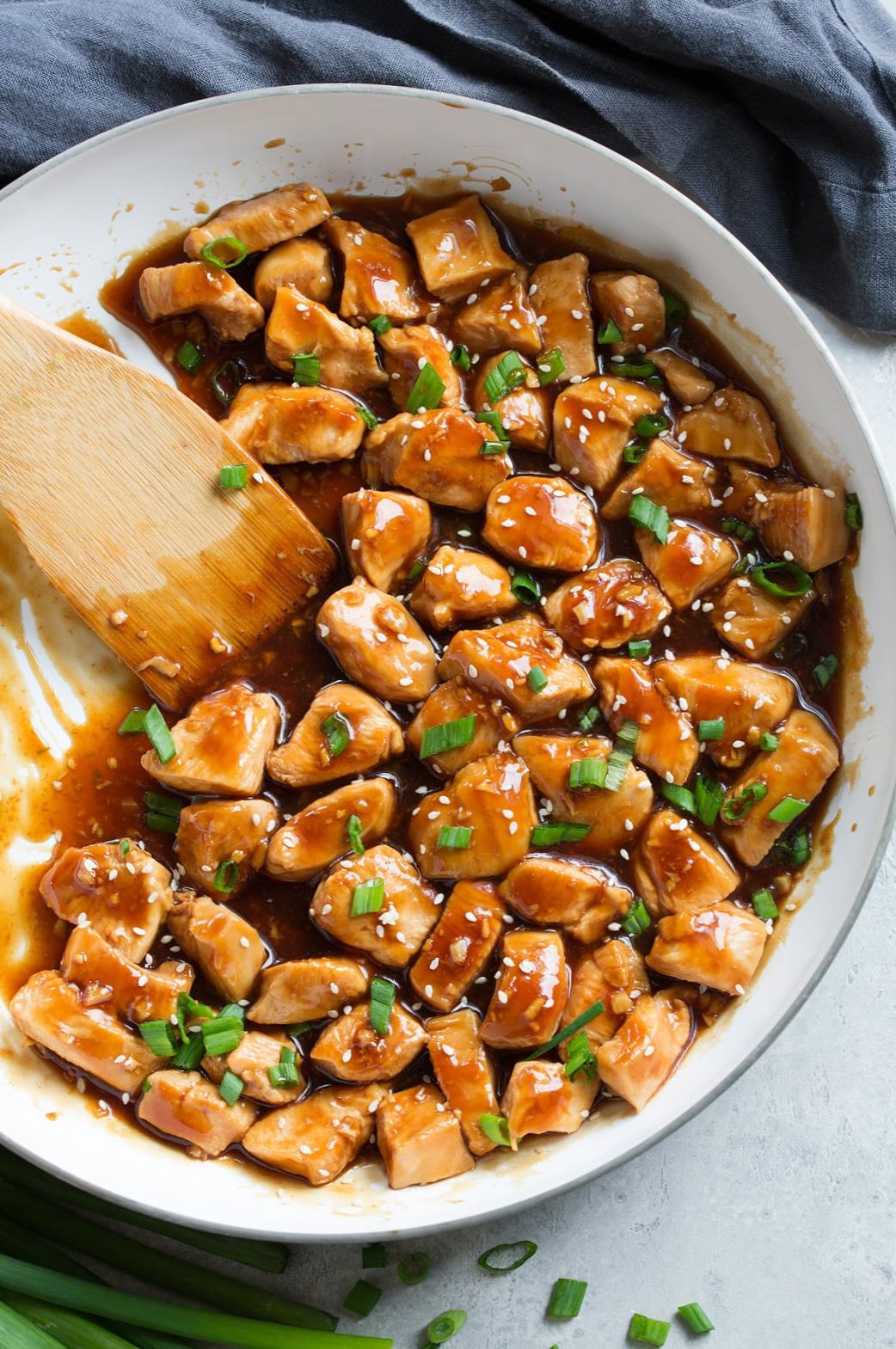 I thought I'd share this recipe idea with you as I've just made it this evening and thoroughly enjoyed it.  The meal works out at 2 points on No Count and 7 points if following WW Freestyle.
Ingredients (serves 2):
2 chicken breasts cut into chunks
a sachet of WW Teriyaki Sauce
a yellow pepper, sliced
a green pepper, sliced
a red onion, sliced
a handful of green beans
a handful of chestnut mushrooms, sliced
2 tbsp soy sauce
a tbsp olive oil (use a calorie-controlled spray if following WW Freestyle)
100g brown rice
Method:
In the morning, leave the chicken pieces to marinate in the WW Teriyaki Sauce in the fridge.
When you're ready to begin cooking, boil a pan of water and cook the rice.  (I usually boil brown rice for 30 – 40 minutes so that it's nice and soft.)
Heat a tbsp olive oil in a wok and cook the vegetables.  When they are cooked to your liking, leave them on a plate while you cook the chicken and sauce in any remaining juices.
Once the chicken is cooked, return the vegetables to the wok with 2 tbsp soy sauce.  Cook for a further 3 – 5 minutes.
Serve with the rice and enjoy!