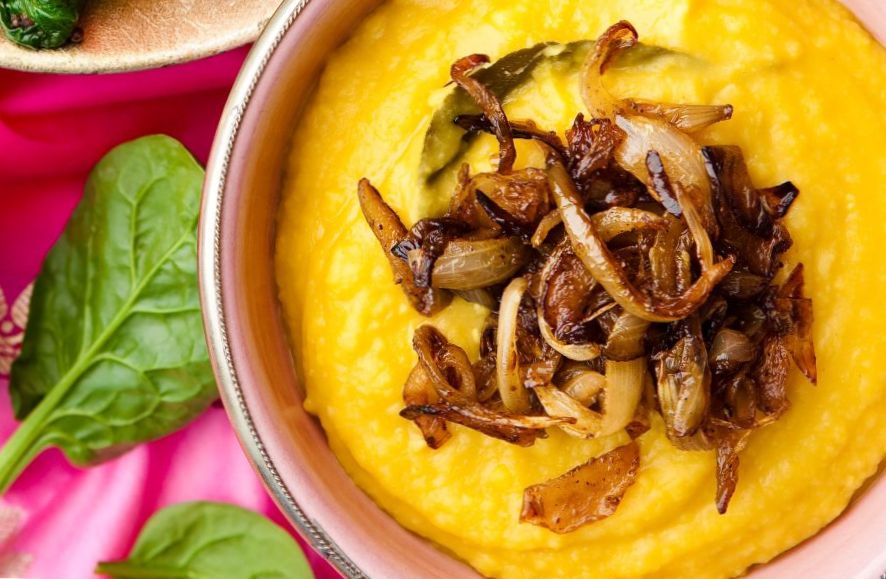 Another fantastic vegan recipe from Marie which is free on No Count and WW Flex (as long as you use Frylight).
Ingredients (serves 4):

250g dried red lentils
a large onion or two small ones, chopped finely
a tsp of turmeric
1″ piece of root ginger
400g can chopped tomatoes
600ml hot vegetable stock
 a tsp cumin seeds (crushed)
chopped coriander to serve
For the Tarka:
a tbsp olive oil (from your daily healthy oil allowance)
(use Frylight if following WW Flex)
 a small red onion
2 tsp black mustard seeds
a clove of garlic, chopped finely
a tomato, sliced
Method:
Rinse the lentils and place in a slow cooker or large pan.
Add the onion, turmeric, ginger (peel and grate), chopped tomatoes, stock and half the cumin seeds.
Cook in the slow cooker for 4-5 hours or on the hob for about 30-35 minutes – just make sure the lentils are tender.
When the Dahl is done, make the Tarka.
Heat the oil (or spray) and fry the (finely chopped) red onion for a few minutes until soft and beginning to brown.
Add the mustard seeds and remaining crushed cumin seeds. Cook for a minute or so – the seeds will begin to pop.
Add the tomato and garlic, and cook for a couple of minutes
Serve with chopped coriander and the Tarka on top.
Enjoy!