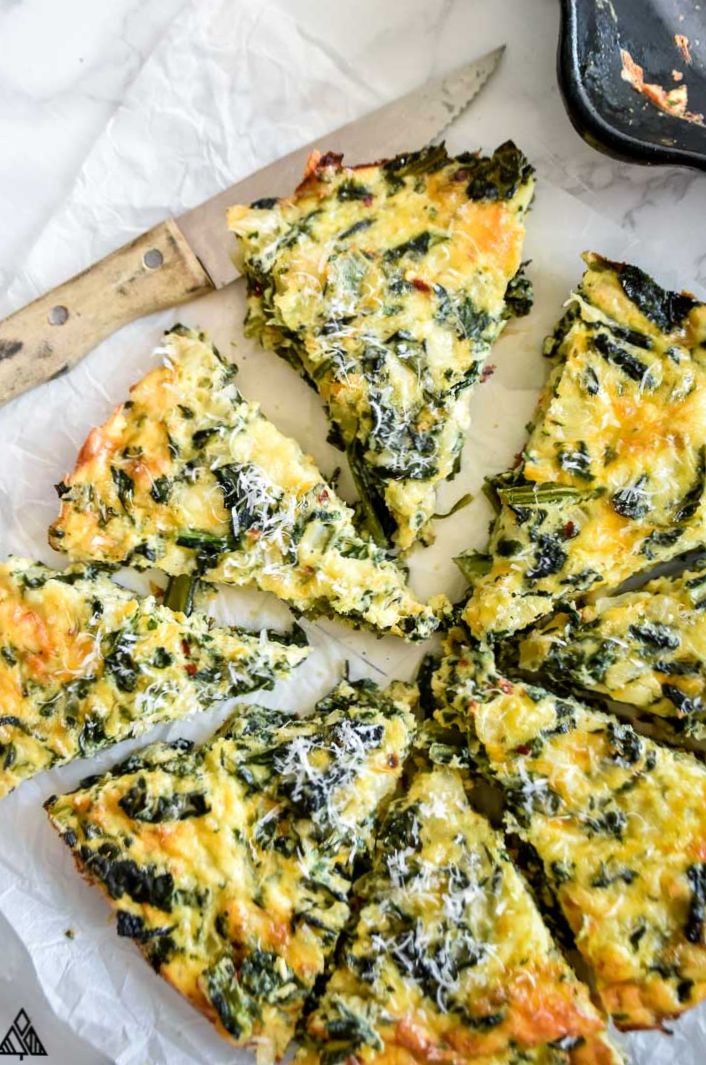 No Count Crustless Quiches
Ingredients:
4 eggs
50ml skimmed milk
2 slices of ham
3 cherry tomatoes
2 mushrooms
salt and pepper
Method:
Whisk the four eggs with 50ml skimmed milk and season.
Take a 6-hole silicone mould.  Break the ham into pieces and share between the 6 spaces.
Cut the tomatoes and mushrooms into small pieces and put in the 6 spaces too.
Pour over the egg mixture.
Cook on 180C for 20 – 25 mins.
You can add 20g feta to this recipe which means you could have 3 of the mini quiches for 1 point.
You can also use the ingredients to make one large quiche.  I've put bacon medallions, mushrooms, tomatoes and 20g feta in this one. 2 points for the whole quiche!