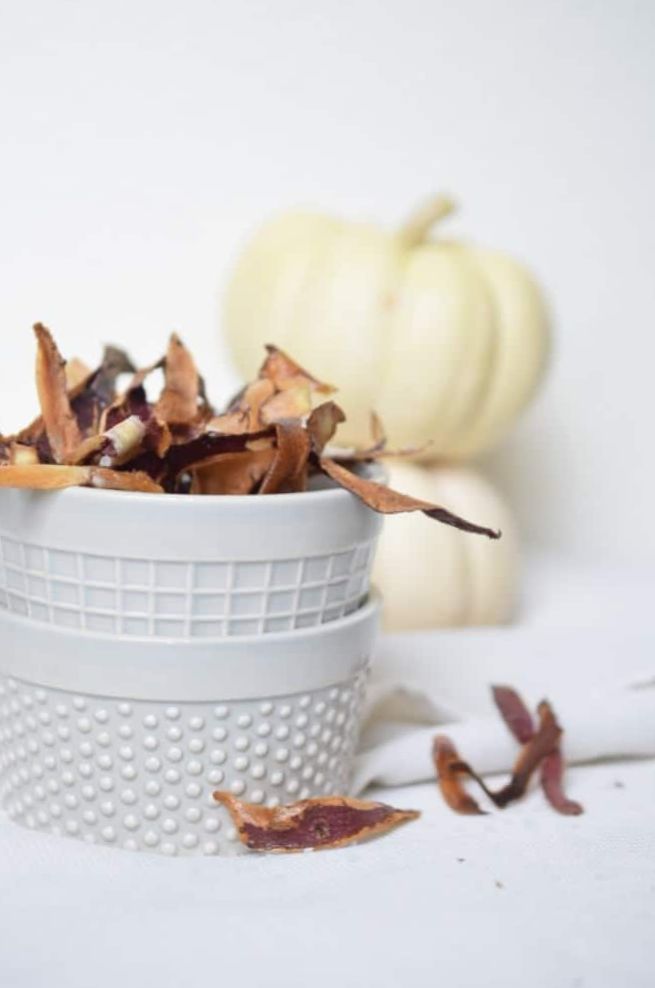 This was a very tasty dish and it was great to heat up the leftover chilli the following day and serve in WW wraps.  This is all free on No Count.  If tracking, the turkey chilli would be free (you would just need to point the potato skins).
Ingredients (serves 4):
500g turkey mince
1 red pepper, finely chopped
1 red onion, finely chopped
2 garlic cloves, crushed
100g sweetcorn (tinned or frozen)
1 tbsp chopped fresh coriander leaves
1 tsp ground cumin
2 tsp chilli powder (or 3 if you like it hotter)
400g tin chopped tomatoes
16 cherry tomatoes, halved
salt and pepper
8 baked potatoes
Method:
Heat the oven to 180C.
Spray Frylight in a wok/deep frying pan and cook the pepper, onion and garlic for two minutes.
Add the turkey mince and stir until browned.
Stir through the cumin, chilli powder and fresh coriander.
Add the sweetcorn, cherry tomatoes and chopped tomatoes. Season well, stir and leave to simmer for half an hour, stirring occasionally.
Cut each baked potato into four pieces and scoop out the middle. Place the potato pieces on a baking tray, spray lightly with Frylight and cook in the oven for 15 minutes.
The chilli could also be served with brown rice.
(I didn't eat the scooped out mashed potato with this meal, I used it to make the 'No Count stacker' for lunch the next day.)