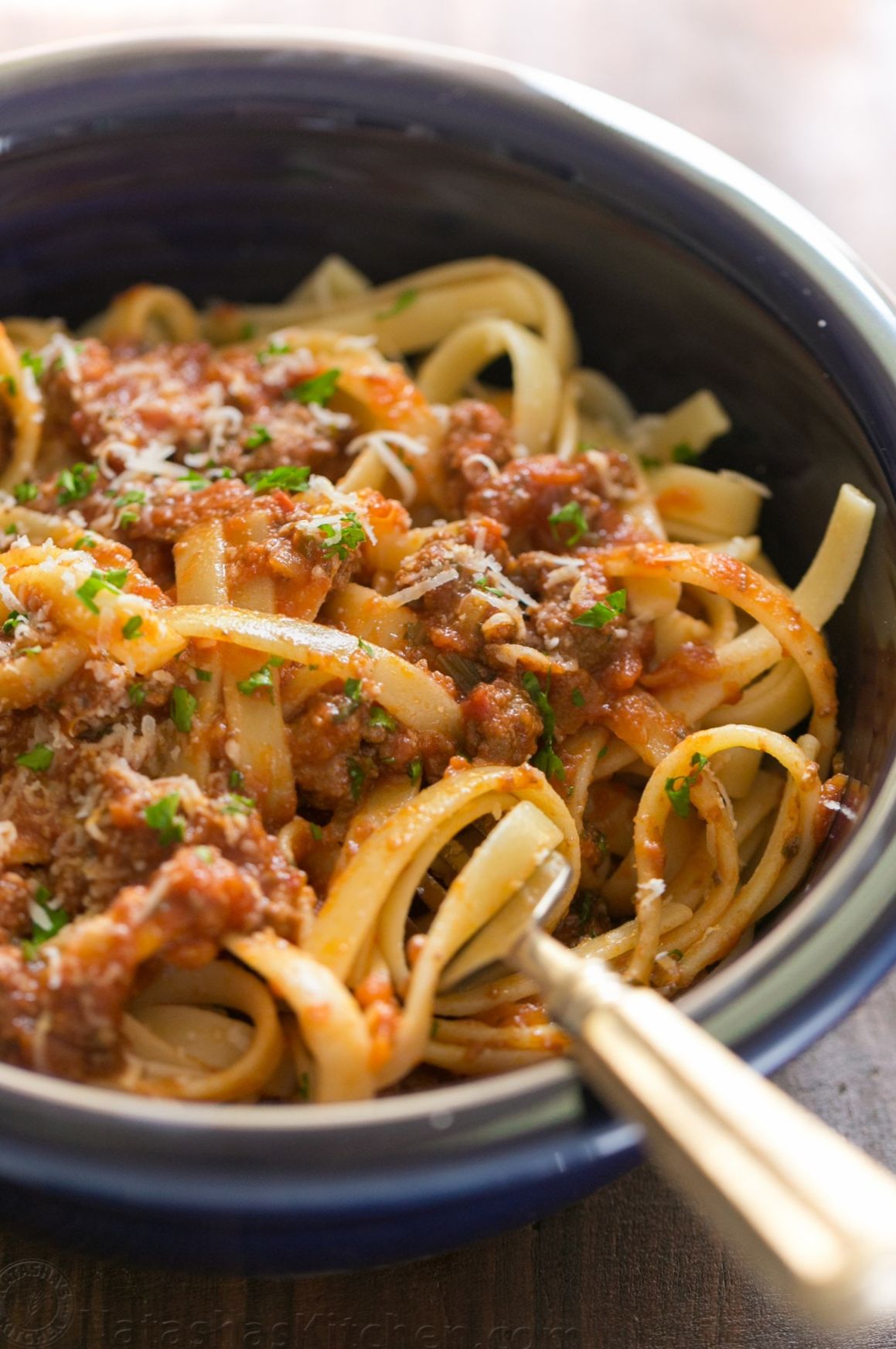 This is the best bolognese I've tried yet on No Count and it's just 1 point per serving!  If tracking, it is 10 points per serving.
Ingredients (serves 4):
500g minced beef (5% fat)
1 large onion, finely chopped
2 garlic cloves, crushed
150g mushrooms, sliced
650ml hot beef stock
400g chopped tomatoes
2 flat tbsp tomato puree
2 tsp oregano
1 flat tbsp cornflour (2 points)
1 tbsp cold water
280g dry wholewheat pasta
ground black pepper
salt
Method:
Brown the mince in a pan before transferring it to a slow cooker.
Add the onion, mushrooms and garlic.
Add the beef stock, chopped tomatoes, tomato puree, oregano and season with black pepper and salt.
Cook on high for 3 to 4 hours.
Mix the cornflour with the cold water and stir into the bolognese.
Add the pasta and stir well.
Continue to cook on high for a further hour.
Served here with carrots and broccoli.