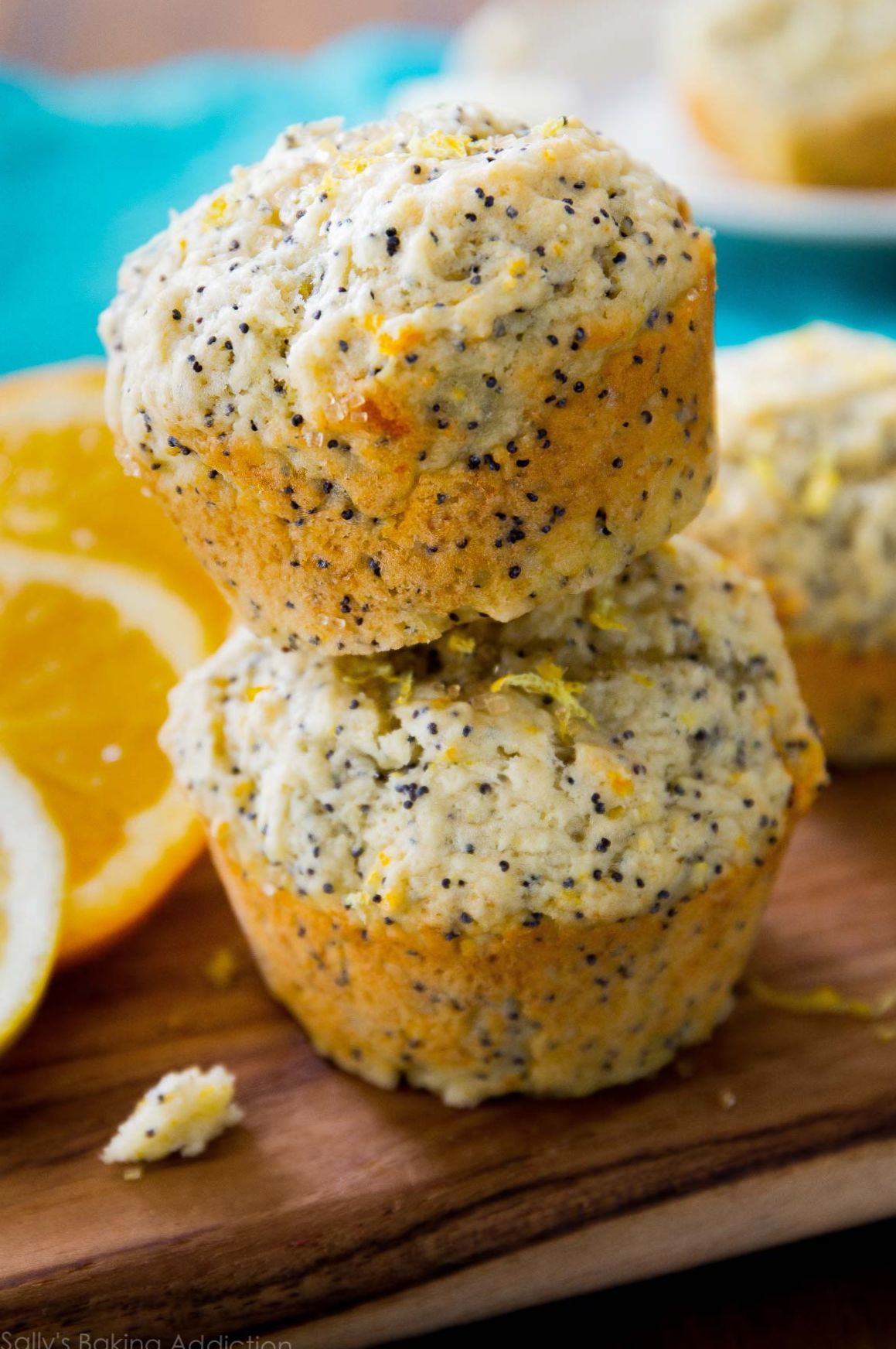 These muffins are so quick and easy to bake and make a great dessert served with 0% Yeo Valley creme fraiche and strawberries!  They are 1 point each on No Count and, if following WW Freestyle, they would be 3 points each.
Ingredients (makes 6):
60g Ready Brek
40g self-raising flour
3 heaped tsp Sukrin Gold (or other 0sp sweetener)
1 tbsp olive oil
2 tsp vanilla extract
100g low fat natural yogurt
3 eggs
the zest of 2 lemons
the juice of 1 lemon
15g poppy seeds
Method:
Pre-heat the oven to 180C.
Mix the Ready Brek, flour, Sukrin Gold, lemon zest and poppy seeds in a bowl.
In a separate bowl, whisk the eggs before mixing in the olive oil, yogurt, vanilla extract and lemon juice.
Pour this mixture into the flour and mix together.
Divide the mixture between 6 muffin cases – I used silicone ones.
Cook in the oven for 15 minutes.
Serve and enjoy!
These can be kept in the fridge for up to 4 days and they freeze well too.