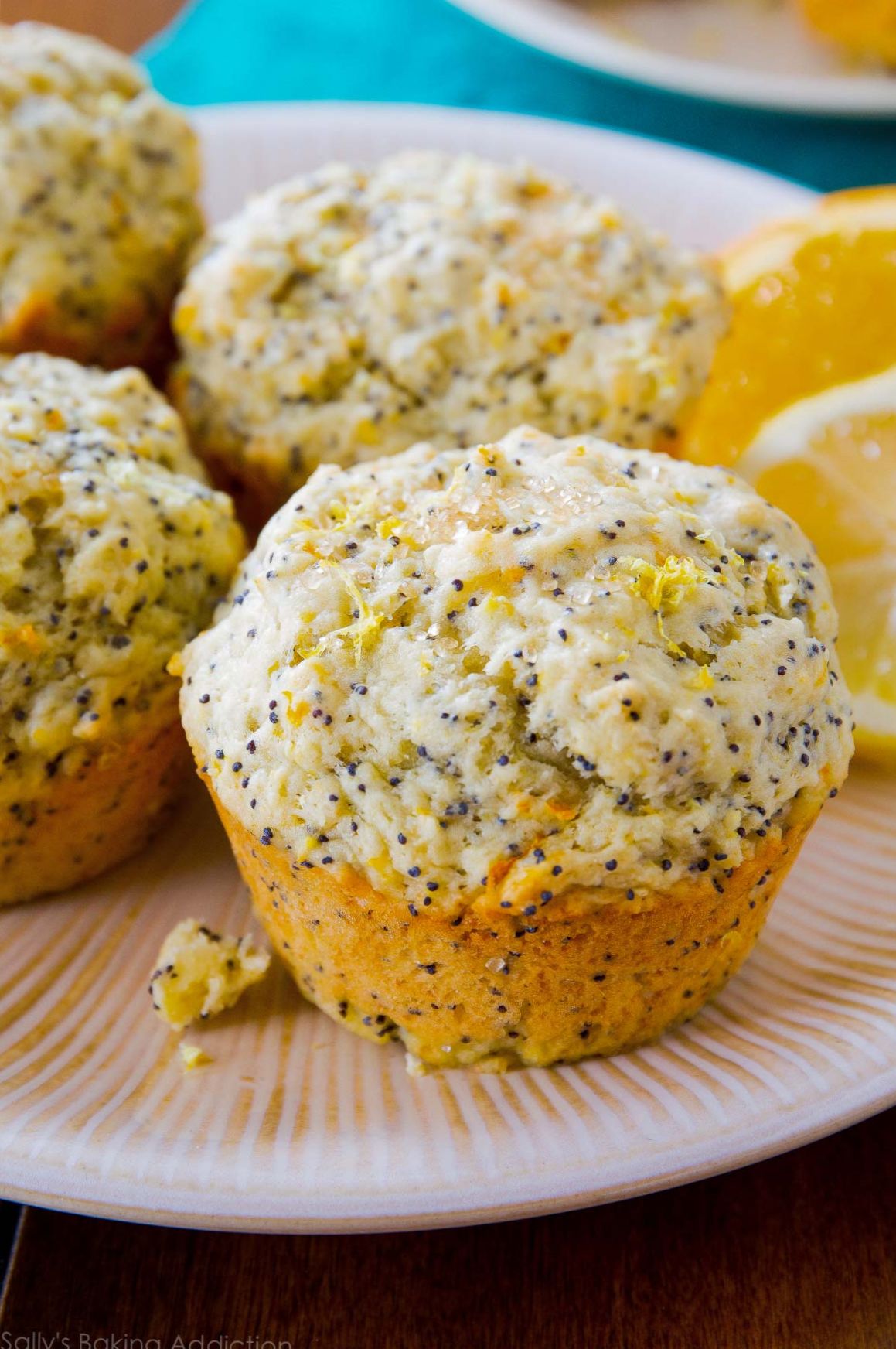 My mum's been baking this time.  These muffins are just 1 point each on No Count.  If tracking, it would be 1 for 2sp and 2 for 5sp.)
Ingredients (makes 12):
100g oats, blitzed in food processor
100g oatbran
70g Flora light (7 points)
2 eggs
200ml buttermilk (3 points)
2 oranges, cut into small pieces
half a lemon, cut into small pieces
the zest of the two oranges and lemon
a tsp mixed spice
1 banana
2 tbsp Splenda
a few drops of orange essence
1 level tbsp poppy seeds (1 point)
Method:
Pre-heat the oven to 175C.
Blitz everything together in food processor until smooth.
Put into 12 cupcake moulds and sprinkle with poppy seeds.
Bake for 20 – 25 minutes.
Enjoy!