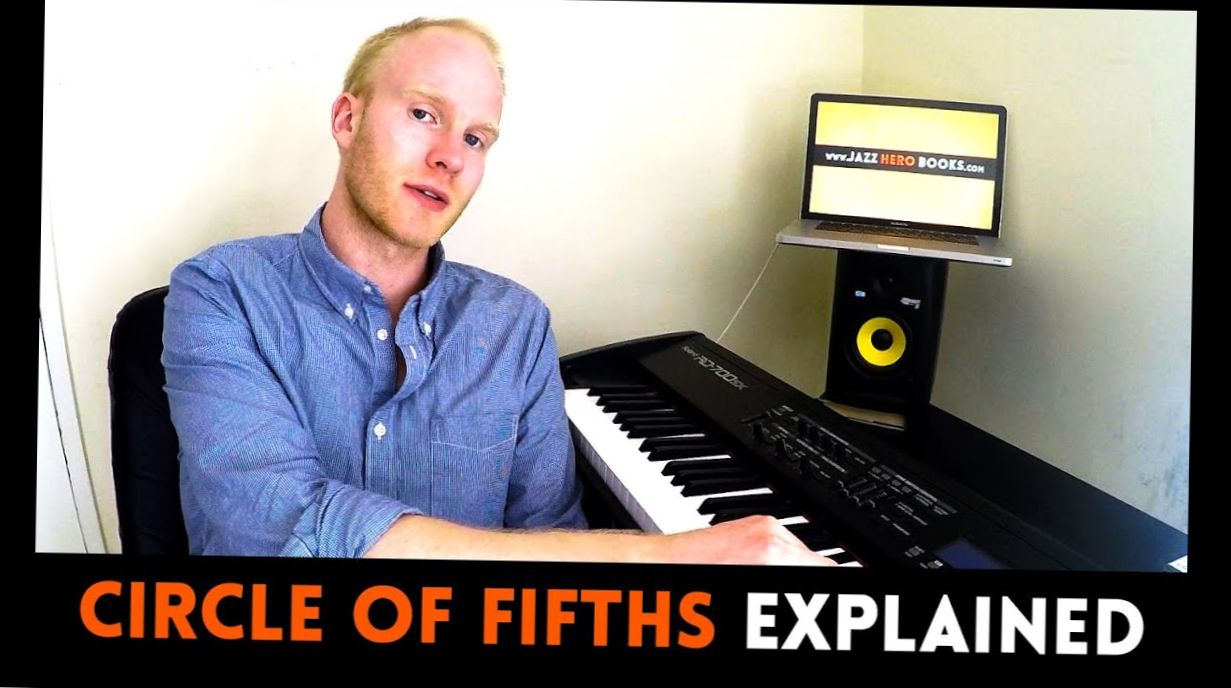 The idea is to create all meals from the ingredients in the No Count list:
No Count Food List
Bread – WW white wraps, WW high protein seeded wraps with added British quinoa, BFree multigrain wraps, WW sliced brown Danish bread, WW malted Danish bread, Warburton's and Hovis wholemeal medium sliced bread, Warburton's brown sandwich thins, protein thins and tasty rye sandwich thins, supermarket own-brand brown sandwich thins, Warburton's wholemeal protein bread and Schar gluten free white ciabatta rolls.  The majority of crumpets available are also free.
Cereals – oats, puffed wheat (no added sugar or salt), shredded wheat and shredded wheat bitesize (no added sugar or salt).
Dairy and non-dairy alternatives – skimmed milk, unsweetened almond milk, unsweetened soya milk, BOB milk (best of both), reduced fat natural cottage cheese, fat free fromage fraise, quark, eggs, low fat natural yogurt, 0% fat Greek yogurt, plain soya yogurt.
Fish and meat – pork, chicken, turkey and beef mince at 5% fat, bacon medallions, turkey rashers, seafood and basically any meat without fat or skin (apart from lamb) and any fish (apart from smoked salmon), tinned fish in brine or spring water.
Fruit and vegetables – all fresh fruit and vegetables including potatoes and sweet potatoes (but not avocado and olives), frozen fruit and veg, and any tinned fruit in natural juice or water.
Tins, packets and jars – aduki beans, amaranth grain, baked beans, black-eyed beans, borlotti beans, broad beans, brown basmati rice, brown rice, buckwheat bulgur wheat, butter beans, cannellini beans, chick peas, flageolet beans, freekeh, french beans, haricot beans, kidney beans, lentils, millet, mixed beans, mung beans, pickled beetroot, pickled gherkins, pickled onions, pinto beans, quinoa, soya beans, spelt, sugar-free jelly crystals, sugar-free jelly, wholewheat couscous, wholewheat pasta, wild rice and yellow split peas.
Garlic, fresh ginger, fresh herbs.
Vegetarian foods – Quorn fillet, mince and pieces, soya mince, plain and smoked tofu.
(Please also refer to the page 'Additions to the No Count list' which gives additional foods you can have for 0sp or for very few points.)
In addition to this, you still have your weekly points allowance to 'spend' on other foods  – I have 28 points per week.
You may use two teaspoons of healthy oil a day – olive, sunflower, safflower, rapeseed or flaxseed for which you don't need to count the points.
Try to drink plenty of water, including sparkling mineral water, and use skimmed milk in tea and coffee.
My advice would be to eat three meals a day, using some of your weekly points in the low point recipes.  Try to save some of your weeklies for the weekend then you can still enjoy a glass of wine or two.  Check out my No Count weekly menu plans to get you started – these will give you an idea of what I eat during the week.
I always weigh pasta (70g), rice (50g) and oats (40g) (dried weights) and I try to have a few meals during the week when I don't eat any carbs (at lunch times).
Please note: After changing to No Count, losing my final half stone and maintaining for a couple of months, it was brought to my attention that blitzed oats are not free on No Count. Therefore, an afternoon snack of porridge using 40g of oats is free, but if you blitz oats and eat 20g of them in a dessert they should be pointed.  I have chosen not to point blitzed oats on this website as the desserts I have created with them are one of the reasons that I'm still maintaining successfully.  I do have a very sweet tooth which is why I've yo-you dieted for most of my life.  The recipes on this website, and the new ones I try each week, have made a life-changing difference – for the first time in my life, I can eat a wide variety of fantastic meals and desserts and be comfortable in my own skin:-)
While following No Count, I've found myself feeling fuller for longer with three good meals a day.  I'm eating fewer processed foods and feeling less of a need to snack between meals.
It is easier to follow No Count if you plan and shop for the week ahead. Please see 'No Count Essentials' for items I always have in my kitchen.
Try some of my no count baking ideas or low sp treats (see Recipes, Desserts) to satisfy any sweet cravings.