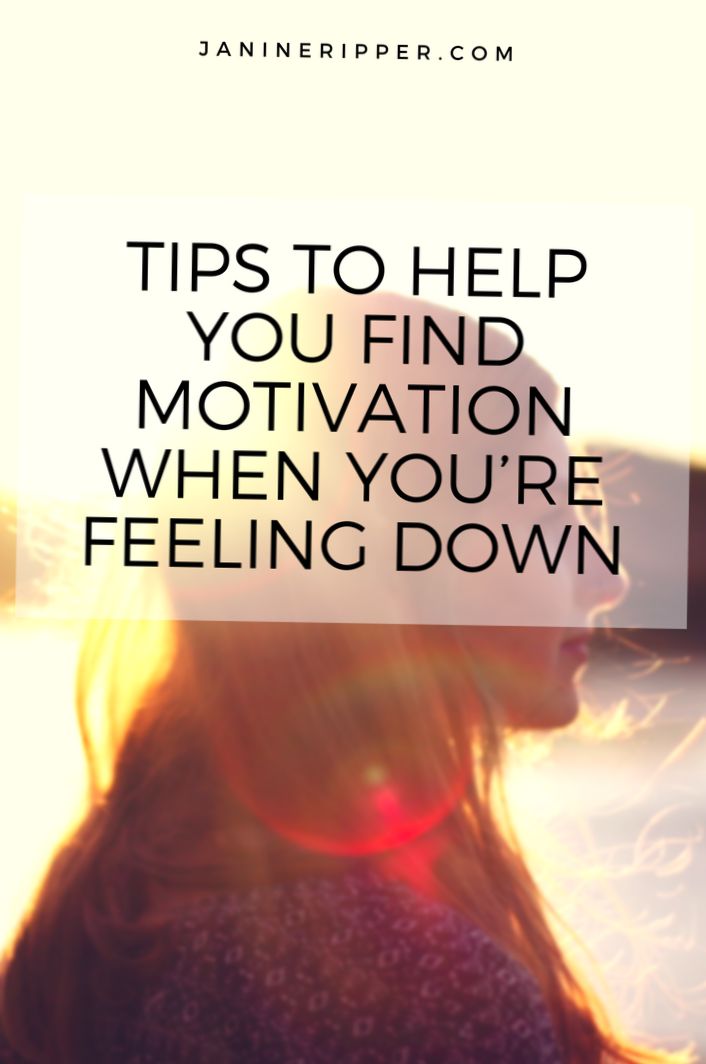 Try an apple first.  If this doesn't appeal, you're probably not really hungry.
Drink a glass of water and wait for 20 minutes.  The feeling of hunger could go away.
Make up some no added sugar squash and pour it into an ice-cube mould.  These 'ice-cubes' are great, especially on a hot day.
Get busy – gardening, cleaning, ironing, exercise DVD, sewing, knitting, adult colouring books, paint finger nails…
If you are able to, go for a walk.
No Counters, if you're really in need of a chocolate fix, make up some popcorn and dip it into 2 tsp choc shot for just 1 point.
This fantastic snack has been sent in by @jim4545 – but we're not sure where the original recipe came from.
Banana oat cookies: I took 45g porridge oats and 1 medium banana and mashed them together with a fork. I then finished bringing it together with my hands. Divided it into 4 and pressed each quarter into a round ring and added 4 chocolate drops per cookie. I then baked at 180 degrees for 15 minutes. 1sp per cookie on NC.