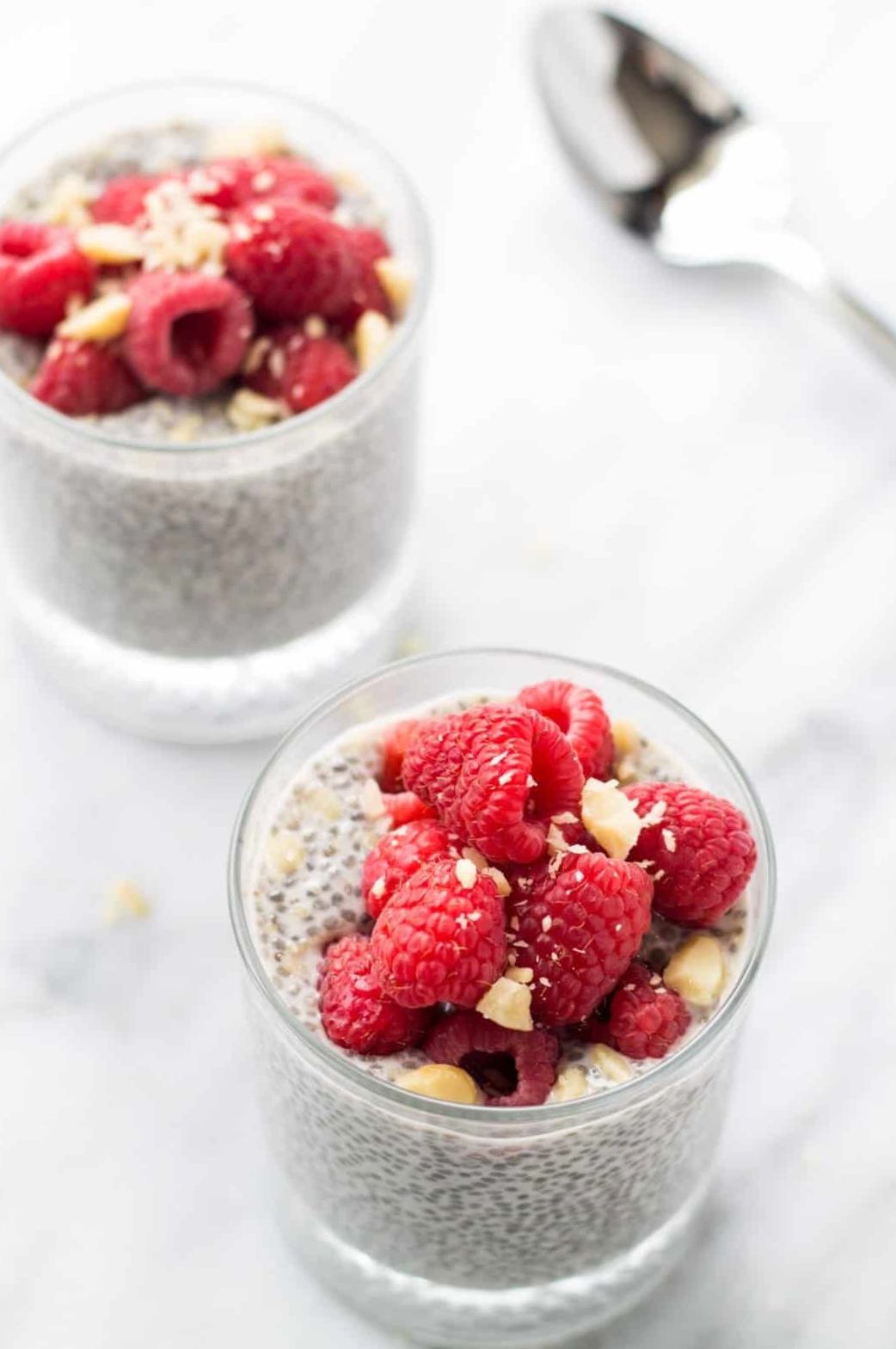 These are fab puddings: crispy on top and soft inside – and could be made with most fruits.  They are free on no count and just 1 point each if tracking, or 2 for 3 points.
Ingredients (makes 11):
100g oats, blitzed in food processor
3 eggs
300ml skimmed milk
2 tbsp Splenda
200g raspberries (I used fresh ones)
Method:
Whisk the eggs and milk together before pouring into a bowl with the oats and Splenda, and whisking it all together.
Pour the mixture into muffin cases/moulds and pop 4 raspberries in each one.
Bake on 170C for about 45 minutes (you do need to check that the inside has been cooked).
Served here with Bird's low fat custard powder.  Make up a sachet of custard powder with a pint of skimmed milk (return to the pan to thicken it up) and you can have 60g for 1 point.