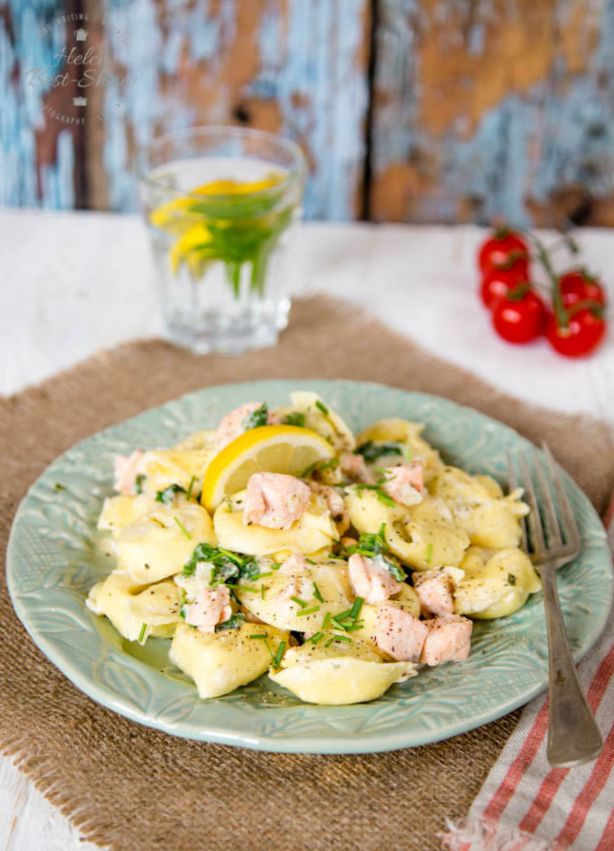 A lighter dish that's ideal for the warmer summer evenings.  The recipe is free if on No Count, or 5 points if tracking.
Ingredients (serves 4):
4 salmon fillets
200g wholewheat spaghetti
100g broccoli
2 onions, finely chopped
3 garlic cloves, crushed
2 red peppers, finely chopped
2 tbsp lemon juice
400g tin of chopped tomatoes
Method:
Boil a pan of water and cook the spaghetti.
Meanwhile, spray a wok or deep frying pan with Frylight and fry the onion, pepper and garlic for 5 – 10 mins, until softening.
Add the lemon juice, chopped tomatoes and season well.
Put the salmon in, on one of the sides, simmer with a lid on for 7 mins.
Turn the salmon over and cook on that side for about another 7 mins.
With 5 minutes to go, add the broccoli to the pan of spaghetti.
Serve and enjoy!