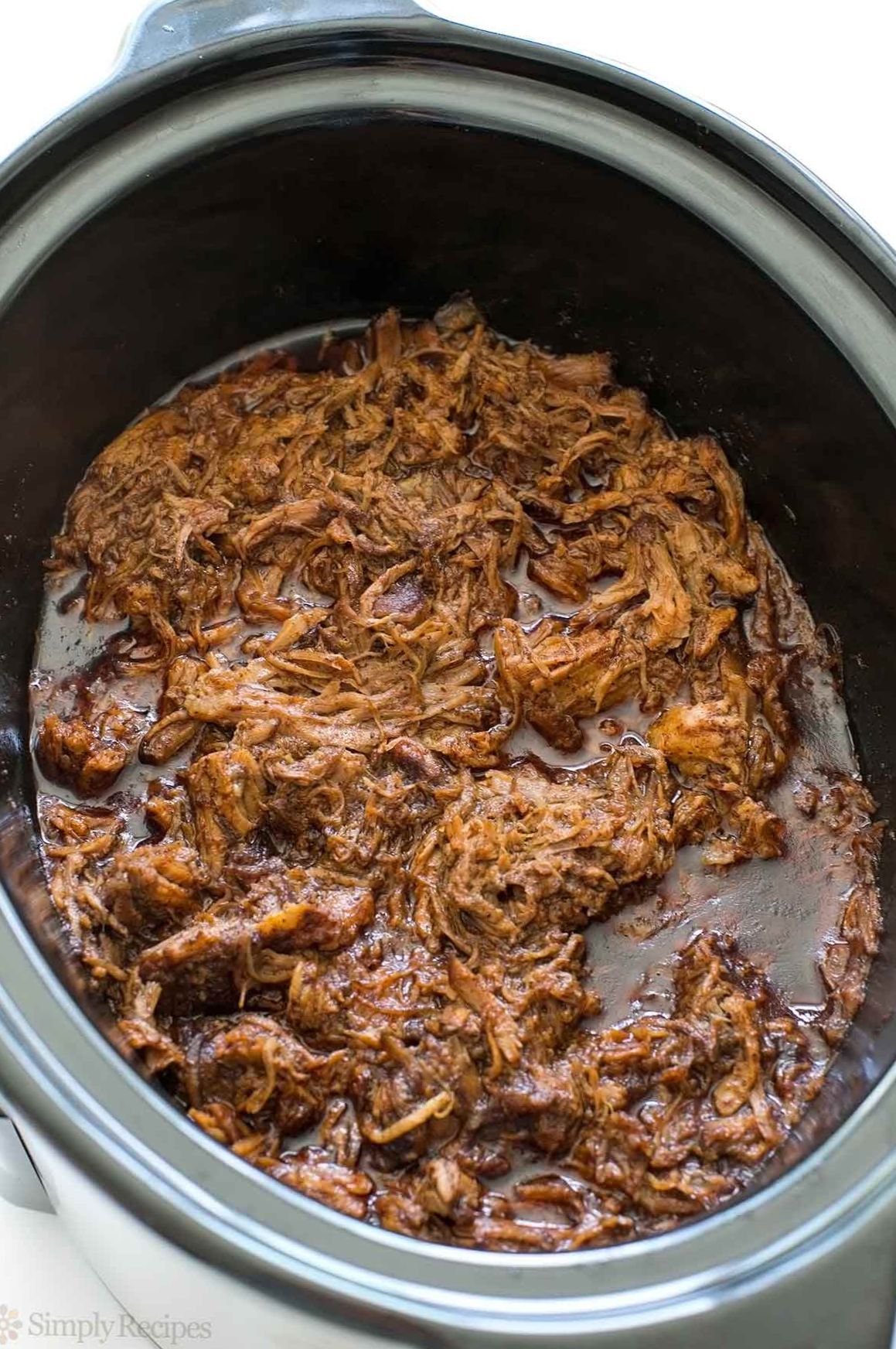 A really quick, easy recipe
On No Count, the whole dish is 2 points so it's up to you whether to count it as one of your weeklies.  If tracking, it would be 12 points per serving, including the rice.
Ingredients (serves 4):
4 lean pork steaks
a red onion, sliced
3 celery sticks, chopped
a courgette, sliced
100g sweetcorn
4 garlic cloves, crushed
2 tsp oregano
½ tsp dried chilli flakes
2 bay leaves
1 x 400g tin of chopped tomatoes
200ml chicken stock
1 tbsp capers, in brine
1 tbsp pomegranate molasses (2 points)
Method:
Place all the ingredients into a slow-cooker and season well.  I cooked this on low for five hours, but my slow cooker does cook quickly.
Served here with 50g of brown rice.