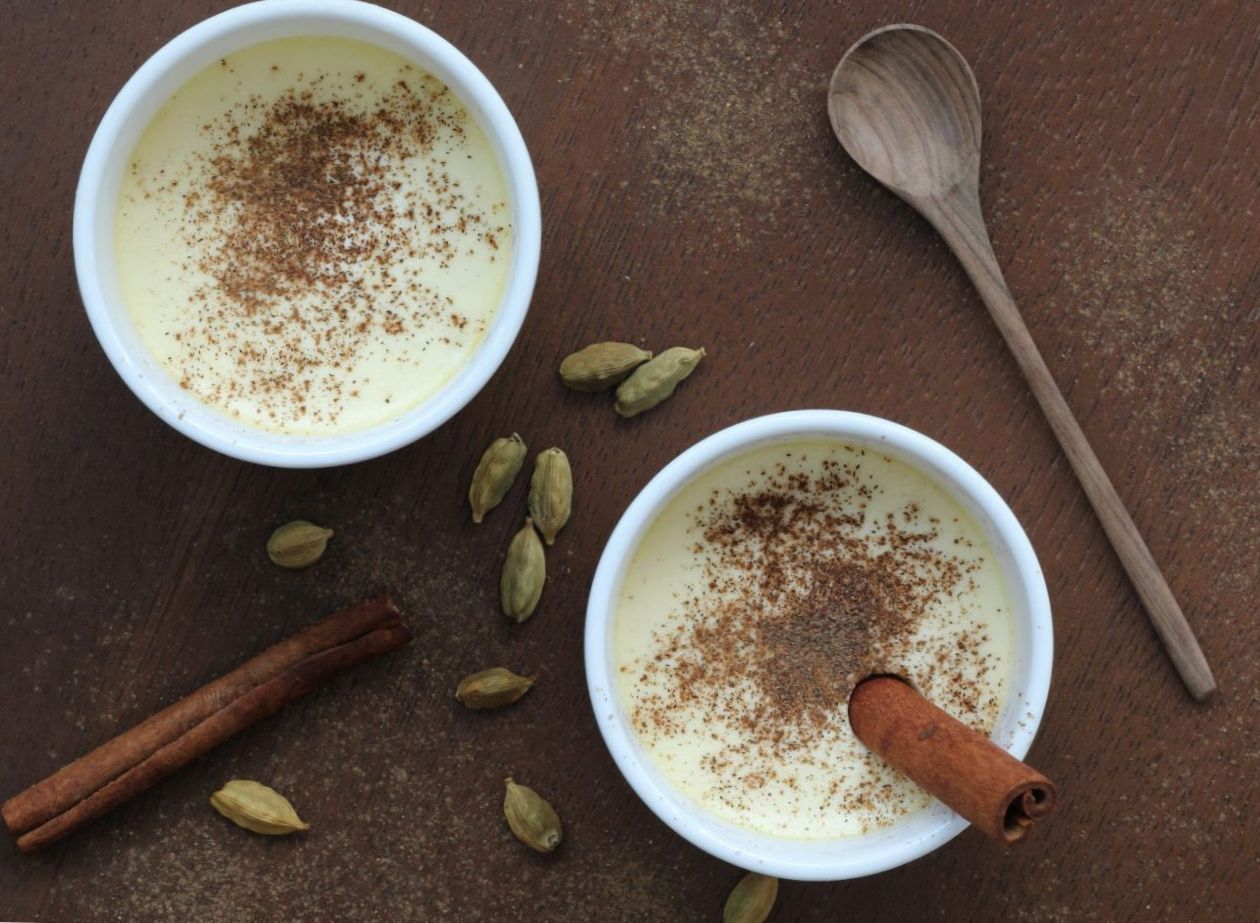 I made this dish as a request from a Connect member and really didn't think it would taste as good as it does. It's definitely going to be a regular dessert of mine over the colder winter months.  It is free on No Count or 5 points per serving, if tracking.
Ingredients (serves 4):
100g brown rice
800ml skimmed milk
a flat tbsp Splenda (or other sweetener)
1 tsp cinnamon, mixed spice or nutmeg
Method:
Preheat the oven to 160C.
Put the rice and Splenda in an ovenproof dish with a lid.
Pour the milk over the top.
Sprinkle the cinnamon/mixed spice/nutmeg over the milk.
Cook in the oven for 3 hours. Check regularly (about every 45 mins) and stir.  Add a bit more milk if needed.
Serve and enjoy!
I've tried this with a variety of fruit on top and also with 2 tsp of Choc Shot (1 point) for those moments when a chocolate fix is needed:-)