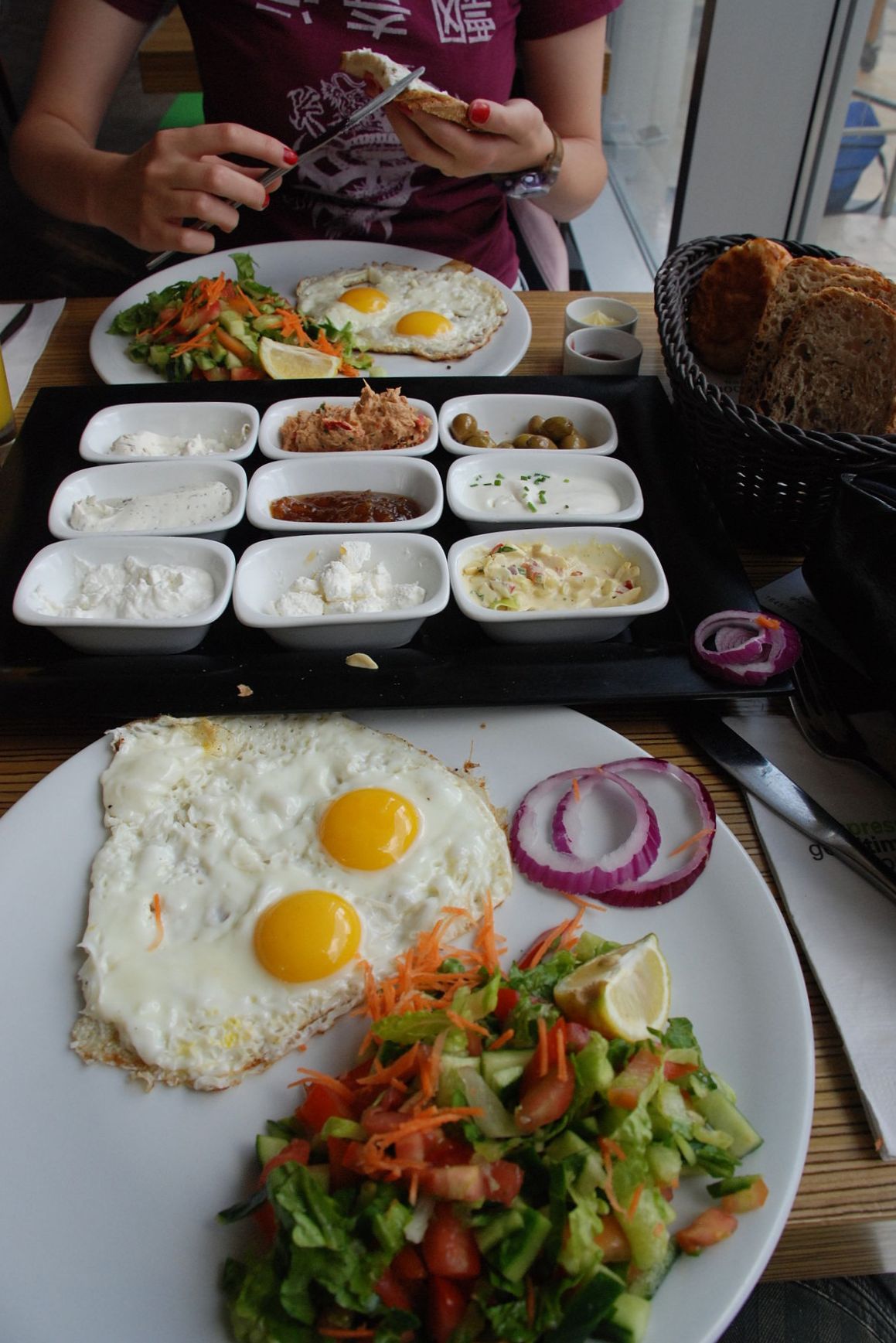 There aren't many breakfast cereals on the No Count list, but I am a fan of oats.  It's so easy to make overnight oats the night before and then pop them in a bag to take to work.  I also enjoy porridge made the traditional way as well as baked oats.
When I started the No Count plan, one of the things I really wasn't looking forward to was having skimmed milk.  I've tried it so many times over the years and just haven't liked it.  I began by using unsweetened almond milk before gradually introducing the skimmed milk and much prefer it now.  You can also have Arla 'best of both' milk which is fat-free skimmed milk with the taste of semi-skimmed.
Click on the words or pictures to view the breakfast recipes:
Overnight Oats with Jammy Blueberries
No Count Apple and Blueberry Baked Oats
No Count Baked Rhubarb and Apple Porridge
No Count Warm Cherry Overnight Oats
No Count Baked Banana Porridge
No Count Cherry Cheesecake Baked Oats
Here are a few other ideas for breakfast:
Crumpets or toasted Warburton's medium sliced bread with poached or scrambled eggs / bacon medallions / mushrooms / tomatoes.  A tbsp of Heinz ketchup (50% less sugar) is free on No Count.
Pancakes with low fat natural yogurt and fruit (using the No Count Pancake recipe above).
Fresh fruit and low fat natural yogurt.
Scrambled eggs on toast (with tomatoes and/or mushrooms).
Baked beans on toast (with tomatoes / mushrooms / poached egg).
WW wrap with bacon medallions, mushrooms and tomatoes.
Puffed wheat with skimmed milk or unsweetened almond milk and fresh fruit.
Shredded wheat bite-size with skimmed milk or unsweetened almond milk and fresh fruit.