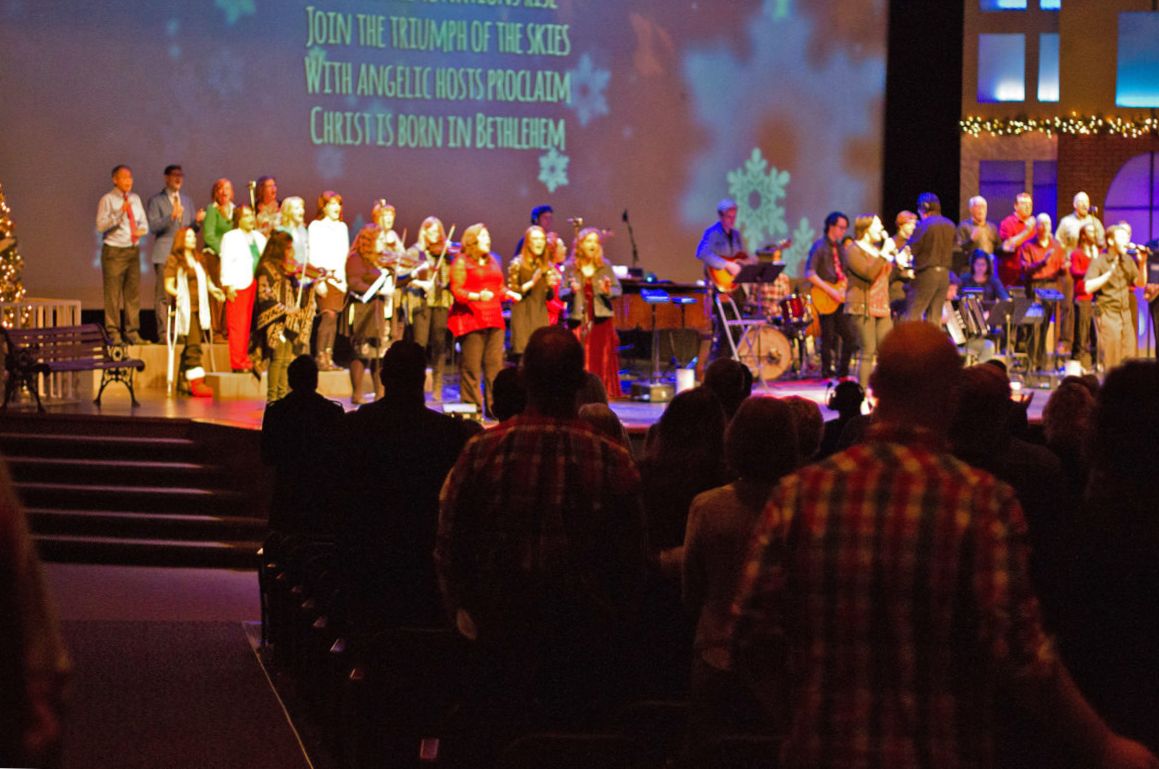 Saturday 23rd December 2017
Happy 'Christmas Eve' Eve everyone!
I really love this time of year – Christmas holidays, time to spend with friends and family, giving gifts, wrapping up in thermals to walk the dogs, cosy nights in by the fire – but the week ahead is probably the hardest one of the year for anyone trying to watch their weight.
The shops are full to bursting with such delicious foods, sweets, chocolates and drinks and don't you just want to eat/drink it all?  It's at times like this that I wish I could just eat whatever I wanted to and my weight wouldn't be affected because it seems as though everywhere you turn there is FOOD!
1st January 2017 was the first time in my entire life that I didn't actually have to start a new diet!  I managed to make my way through the festive season enjoying the food I ate but with an STS at the end of it!  I'd reached goal weight in September 2016 and by Christmas I really didn't want to mess it all up with at least a half stone gain which is what I usually do.
Munching on Christmas goodies used to begin on 1st December and continue all the way through to New Year's Eve when I'd eat all evening: starting with the buffet and continuing right the way through to 11.59pm!  I'd absolutely stuff myself with all the chocolates, sweets, crisps, cheese, cakes, pies etc… that I knew I'd have to limit once the diet started on 1st January.
This year, I'm planning on the same approach as last year.  For the week ahead, I'll be sticking to No Count during the day (apart from Christmas lunch at my sister's).  I've planned to cook my family's favourite NC meals so we'll certainly be enjoying some great food!  I've very kindly received some presents from the children in my class, including a large Toblerone, and boxes of Milk Tray and Ferrero Rocher, which we'll enjoy during the evenings next week.  I'll balance this out with a lot of walking which will help to burn off some of the extra calories I consume (so I suppose it's like using the Fitpoints I earn).
One of the biggest changes to previous years, is the way I've done the food shopping for Christmas.  I've really limited the high calorie foods that I've usually filled the cupboards and fridge with and bought ingredients for the cooking and baking I'll be doing.  I have bought some foods that Ben and Ian enjoy like cheeses, crisps and nuts but I haven't gone OTT like I usually do.
This might sound very regimented but it's how I've approached maintaining my weight for the past 15 months.  I'm now 52 and this is the longest time I have successfully maintained a weight loss although there is still that worry, niggling away at the back of my mind, that I could end up back where I started.  Planning ahead is the way that helps me cope.
I'd like to thank each and every one of you reading this for your support in 2017.  I've loved reading all the comments and messages you have sent in to the website: and it's made my WW journey so much more enjoyable and successful in the process.  Thank you!
However you decide to approach Christmas this year, may it be filled with love, peace and happiness.  I know many of you are very close to reaching goal and I can't wait to congratulate you next year and welcome you to the world of maintaining!
Merry Christmas!
Helen xxxxx