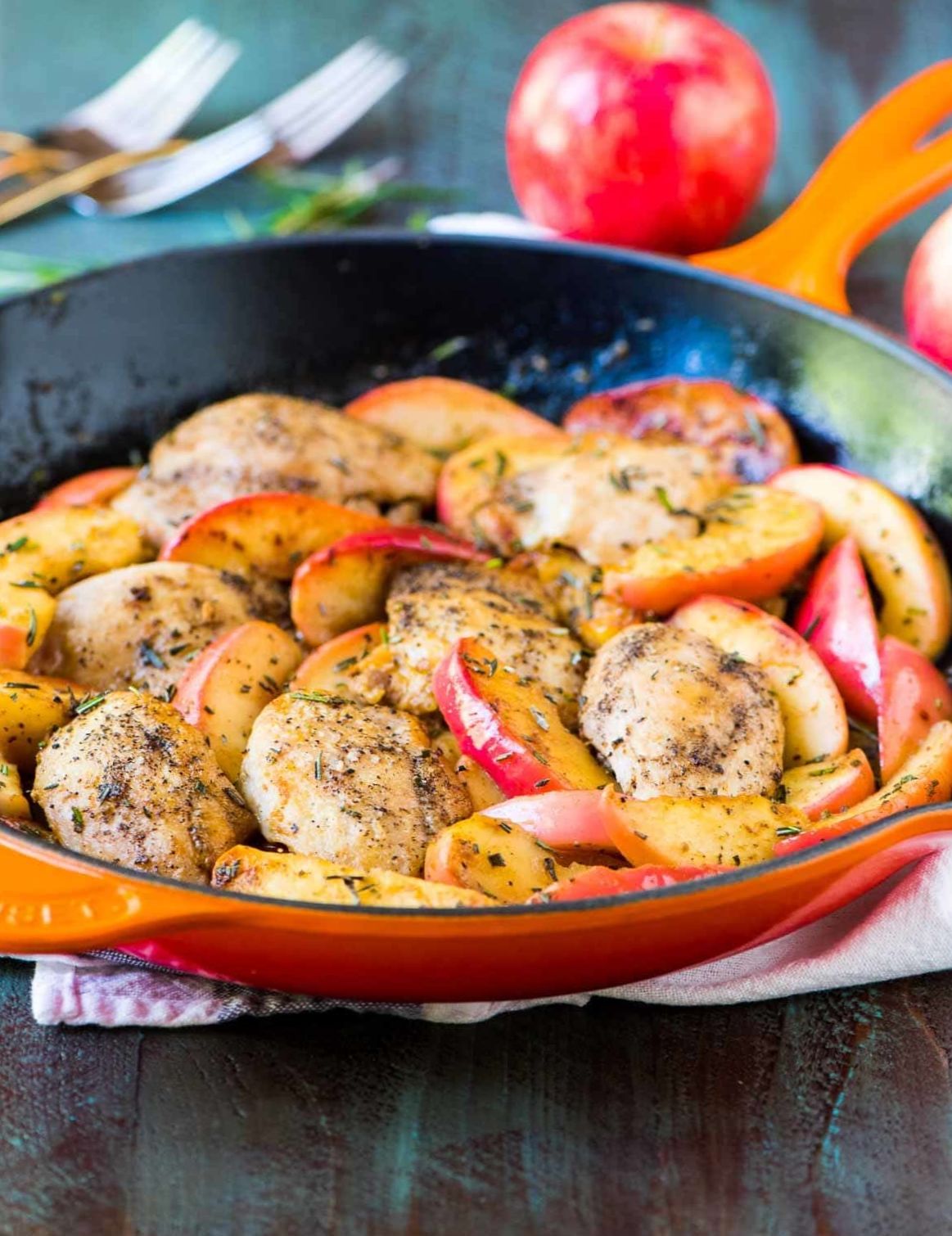 Here is the first of this week's new recipes: a tasty and filling meal, using cider to add a different flavour.  Just 1 point per serving on No Count and 7 points per serving if tracking (including 50g rice).
Ingredients (serves 4):
4 chicken breasts, cut into pieces
4 bacon medallions, cut into pieces
6 celery sticks, chopped
an onion, cut into wedges
150g chestnut mushrooms, sliced
3 tsps wholegrain mustard
a chicken stock cube
3 tbsp Yeo Valley 0% crème fraiche
250ml dry cider (4 points)
Method:
Pre-heat the oven to 180C
Put the chicken, bacon, celery, mushrooms and onion into a casserole dish, and sprinkle the stock cube over the top.
Pour the cider into a jug, add the mustard and stir. Pour over the chicken and season well.
Cook in the oven for an hour, stirring once after half an hour.
Take out and stir in the crème fraiche. Enjoy!
Served here with brown rice (50g per person if following WW).