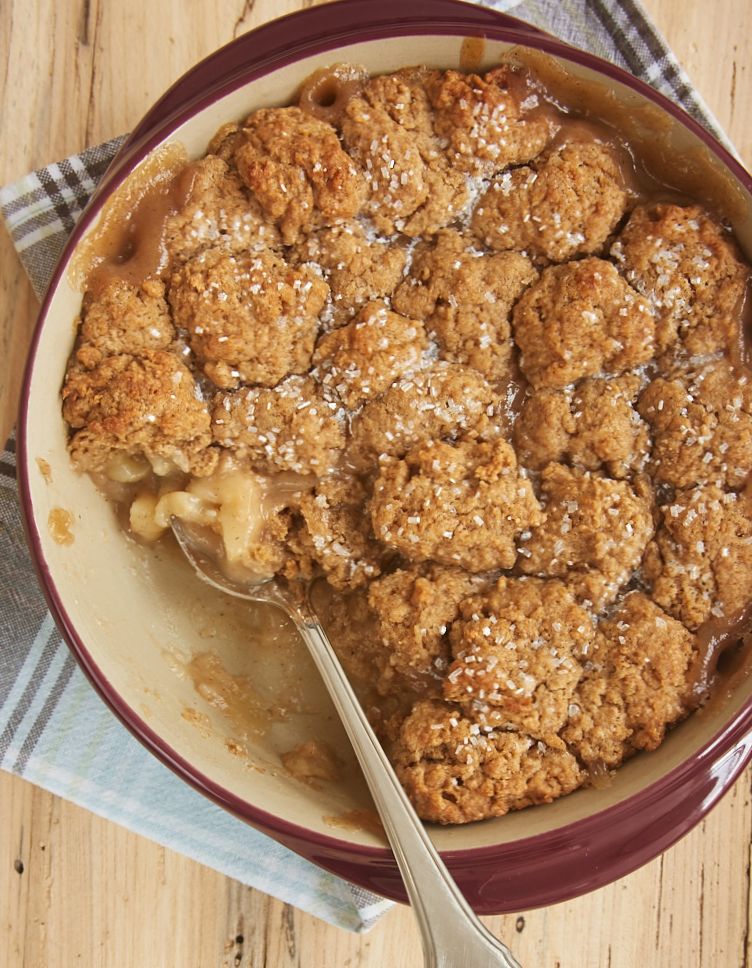 Wow!  This was delicious!  I'm enjoying creating desserts with Ready Brek as it's an ideal substitute for flour if you're trying to make something resembling a sponge.  It's very filling and an eighth of this is plenty.
It's just 1 point per serving on No Count and 4 points if following WW Freestyle.
Ingredients (serves 8):
200g Ready Brek
80g Flora light, melted
1 flat tbsp Splenda (or alternative sweetener for 0sp)
4 eggs
1 heaped tsp baking powder
8 tbsp skimmed milk
2 tsp vanilla extract
4 to 8 pear halves (I used tinned in natural juice)
8g flaked almonds (optional) 2g per person is free
Method:
Pre-heat the oven to 180C.
Put the Ready Brek, Splenda and baking powder into a bowl and mix.
In a separate bowl, add the Flora, vanilla extract, milk and egg yolks. Mix this together and then fold into the Ready Brek mixture.
Whisk the egg whites and fold this in too.
Pour into a non-stick baking tin (mine is 9 inches in diameter) and add the pears – push them down slightly into the mixture. (I have since made this with more pear halves which is even better.)
Sprinkle the almonds over the top.
Bake in the oven for about 25 -30 minutes. (Check if it's cooked all the way through.)
Enjoy!