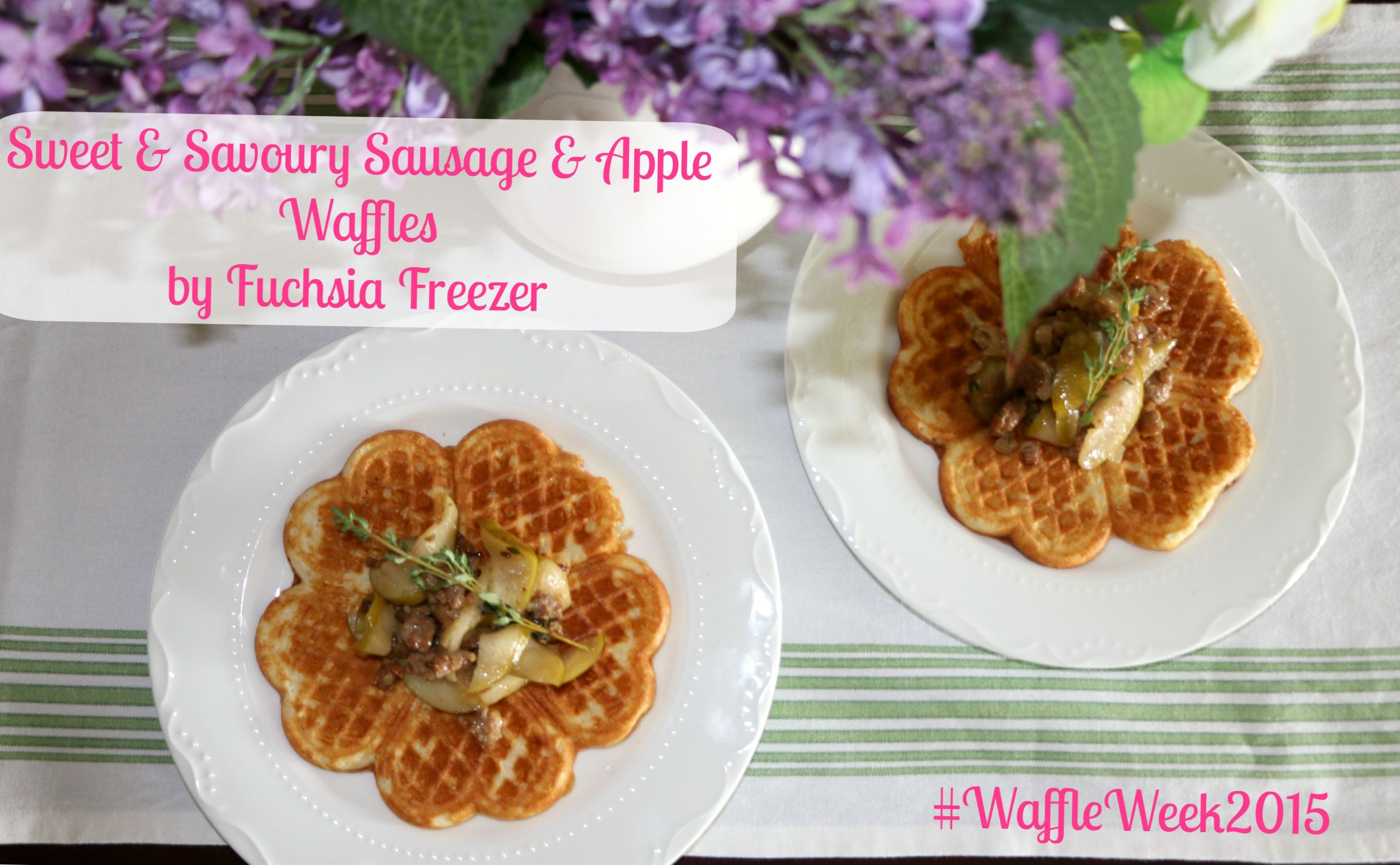 Here's another recipe for those Heck sausages although I have adapted this one from a food mag I have.
I never used to like meat with fruit but I've recently started to experiment and I'm quite liking the different flavours.  This one was really good – hubby and son gave it the thumbs up too!
The dish is 3 points on No Count or 3 points if tracking (plus the points for the potatoes).
Ingredients (serves 4):
16 chicken Italia Heck sausage
2 red onions, sliced
a mango, cut into chunks
2 yellow peppers, cut into chunks
3 tsp jerk seasoning
400g tin of chopped tomatoes
150ml hot chicken stock, made with a chicken stock cube
2 tsp cornflour, mixed with a small amount of water
Method:
Pre-heat the oven to 180C.
Put all the ingredients (apart from the cornflour) into a casserole dish and season well.
Cook for about 50 mins, stirring occasionally.
Stir in the cornflour and cook for a further 10 mins.
Served here with roasted new potatoes – spray the potatoes with Frylight and sprinkle with salt.  Cook on 180C for about 45 mins.