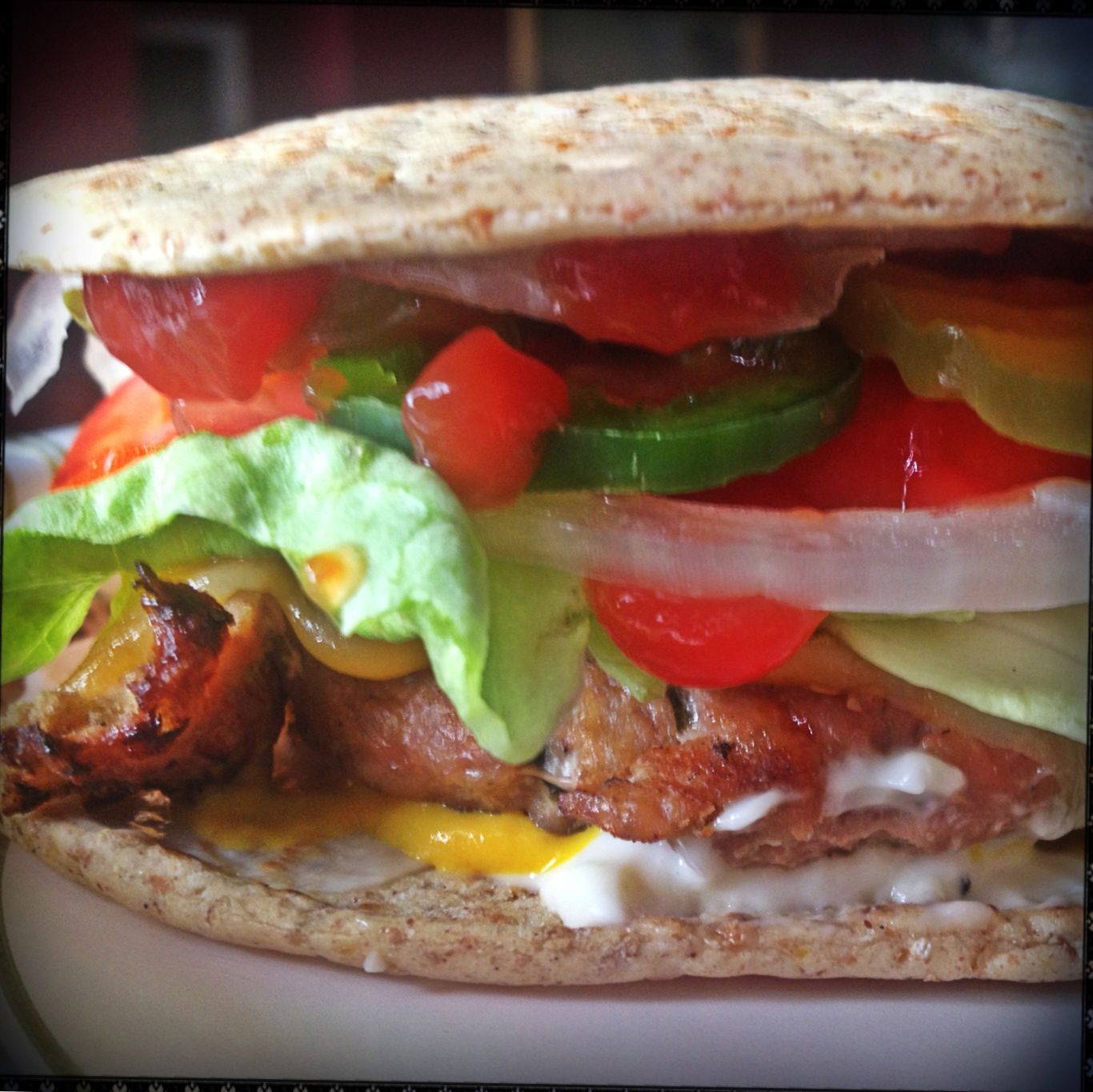 Hi everyone! I've recently discovered the spices from SpiceNtice and want to spread the word about how fabulous they are whether following No Count or WW Freestyle.  I've made some delicious meals with them and hubby is in his element as he really loves spicy food.
You can access the website by clicking this link:  www.spicentice.com   and get 20% off your order using the code HH20 at the checkout!
As turkey breast mince is now free on WW Freestyle, I decided to see if it would make a good burger using the 'Gourmet Burger Rub' from SpiceNtice and it was AMAZING!  Hubby declared it was one of the best burgers he'd ever had!  I paired it with the 'Chips and Wedges' spice for the best 'fakeaway' this year!
All the spices come with a recipe inside which is quick and easy to follow. I added a bacon medallion, a squirt of Aldi lighter than light mayo and a squirt of Heinz ketchup (50% less sugar) so this 'fakeaway' was FREE on No Count. (I also used a brown sandwich thin which I cut into circles using a pastry cutter.)
If following WW Freestyle, the burger would be free: you would just need to point and track any bread and potatoes you served it with, as well as a bacon medallion if you included one.
I cooked the chips in an airfryer but they would work just as well in the oven.
There are so many spices to choose from and they're ideal if you're in a rush but want a tasty meal!  I've also tried the Tandori salmon and Cajun chicken spices – I'll be uploading pics to the website soon.