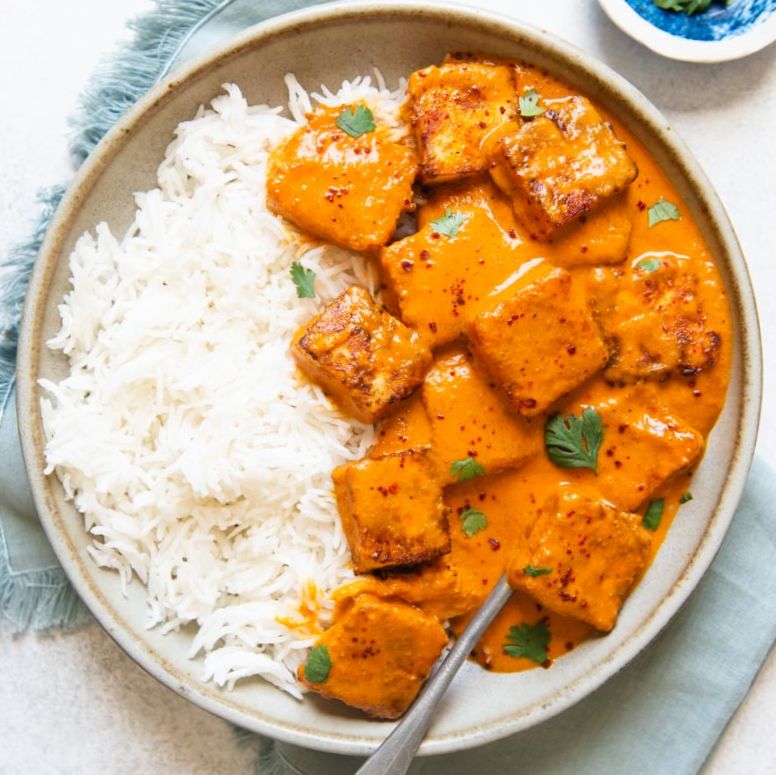 This is a really easy slow-cooker recipe for those busy days and is suitable for vegetarians, without the chicken.  It is free on No Count or 5 points per serving if tracking (including the rice).
Ingredients (serves 4):
4 chicken breasts (you can cut these into pieces or leave them whole)
1 onion, chopped into small pieces
2 garlic cloves, crushed
Small piece of ginger, grated
2 tbsp medium curry powder
2 x 400g tins of chopped tomatoes
200g tin of chickpeas, drained
400g tin of mixed beans, drained
2 carrots, sliced
100g tin of sweetcorn, drained
salt and pepper
100g spinach
Method:
Put all of the above ingredients, apart from the spinach, into the slow-cooker and stir.
I cooked this on Low for 4 hours as my slow-cooker cooks a bit too fast!
Add the spinach for the final 30 mins.
Served here with brown rice – a 50g portion if following No Count.