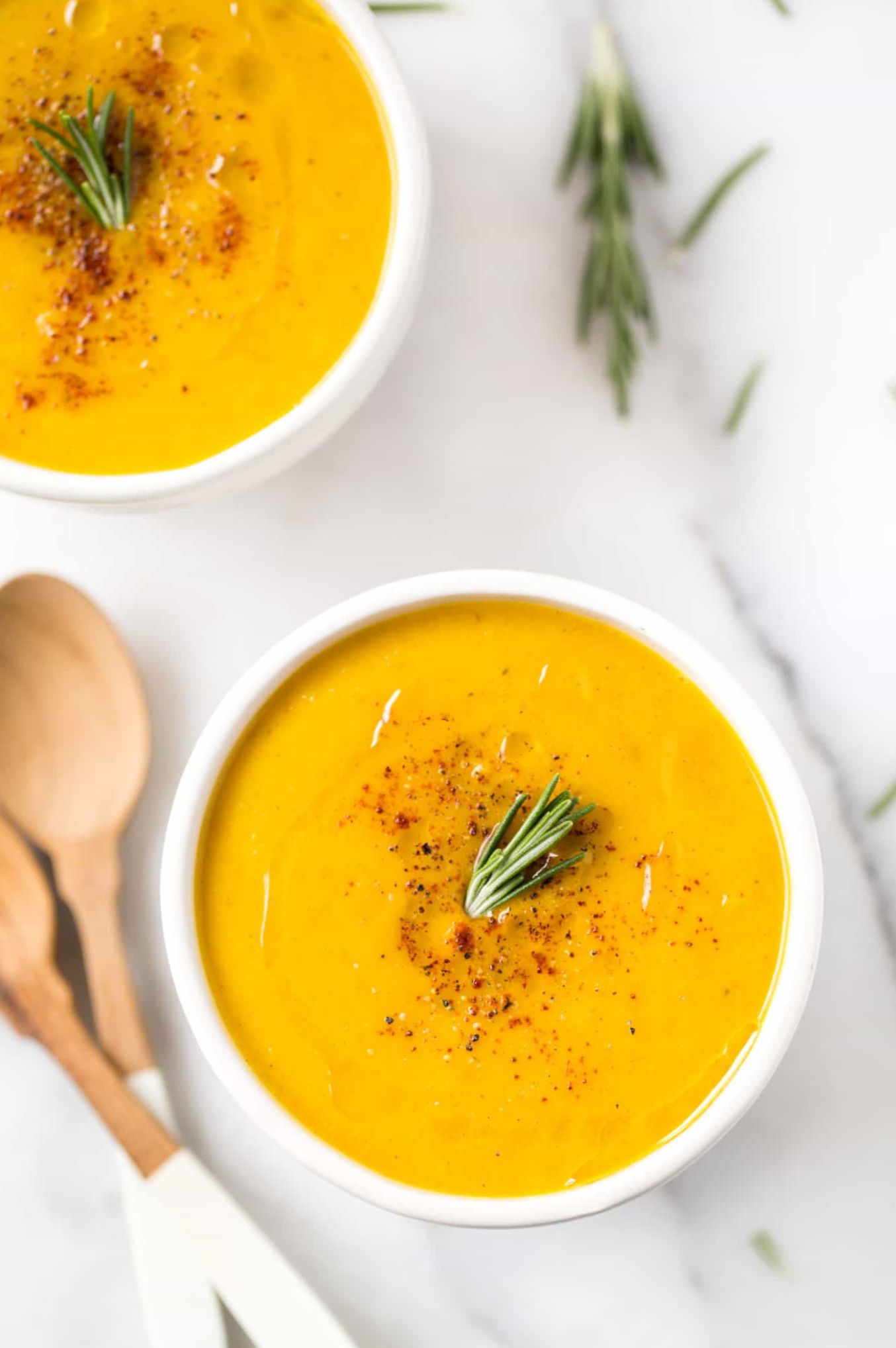 Butternut Squash Soup is a great go to Zero Hero and of course naturally NC. Here is Marie's version: very simple, no faff roasting, sieving etc…
Ingredients (serves 3):
small/medium butternut squash, peeled, de-seeded and cut into 2cm dice
large onion, peeled and cut into wedges
a pint of water
a tsp Swiss Bouillon (Vegan) or veg stock cube
a tsp and a half of ground cumin
freshly ground black pepper
fresh or frozen coriander to garnish
Method:
Put everything into a large pan, bring to the boil and simmer for 20 minutes.
Liquidise or stick blend till smooth; garnish with coriander.
Notes
You may need more water, it depends on the size of your butternut squash. I do not add salt to my cooking but if you like salt you will need to add. I have made many versions of this soup but this is the easiest, try making it thinner and putting it in a flask to go with your lunch time sandwich.