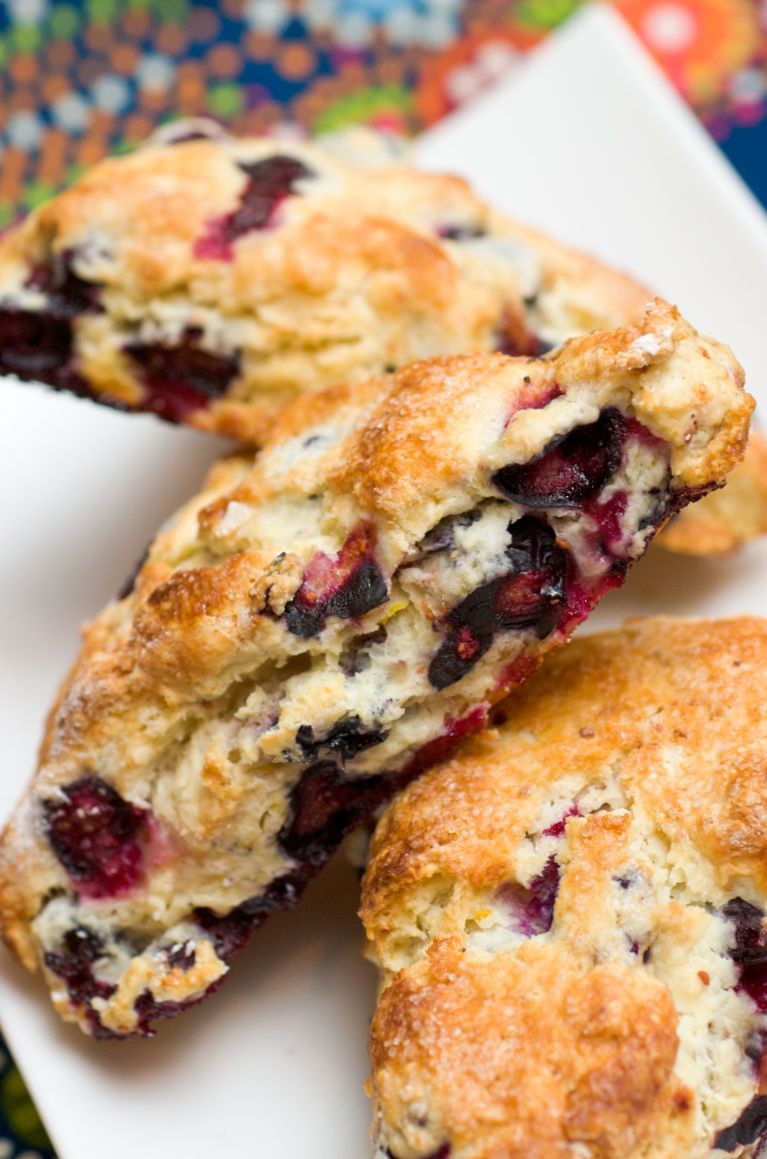 Blueberry Scones
These are sooooo good! Who'd have thought it?  Afternoon tea on No Count!
And just 1 point per scone on No Count!
Edit – October 2017 – you can substitute the 70g Flora light for 70g fat free Greek yogurt to make these absolutely free on No Count – and they nearly taste as good! (If tracking, they would be 4 points each.)  Thank you so much for sharing this idea in your comment yesterday Samantha!
Ingredients (makes 6):
200g oats, blitzed in food processor
2 flat tbsp Splenda
1 tsp baking powder
pinch of salt
1 egg
100g blueberries
70g Flora light
3 tbsp skimmed milk
Method:
Mix the blitzed oats, Splenda, salt and baking powder in a bowl.
Add the Flora and rub together with fingers. (If using the Greek yogurt, just mix it in with the egg and milk.)
Whisk the egg with the milk and add to the mixture.
Add the blueberries and knead the mixture together.
Divide into 6 and place on a baking tray.
Put in the oven on 200C for 15 mins.
Serve with Skyr natural yogurt and No Count jam.  (The recipe for No Count jam can be found in the Dessert section.)
They will last for a couple of days but do taste better warmed up in the microwave.