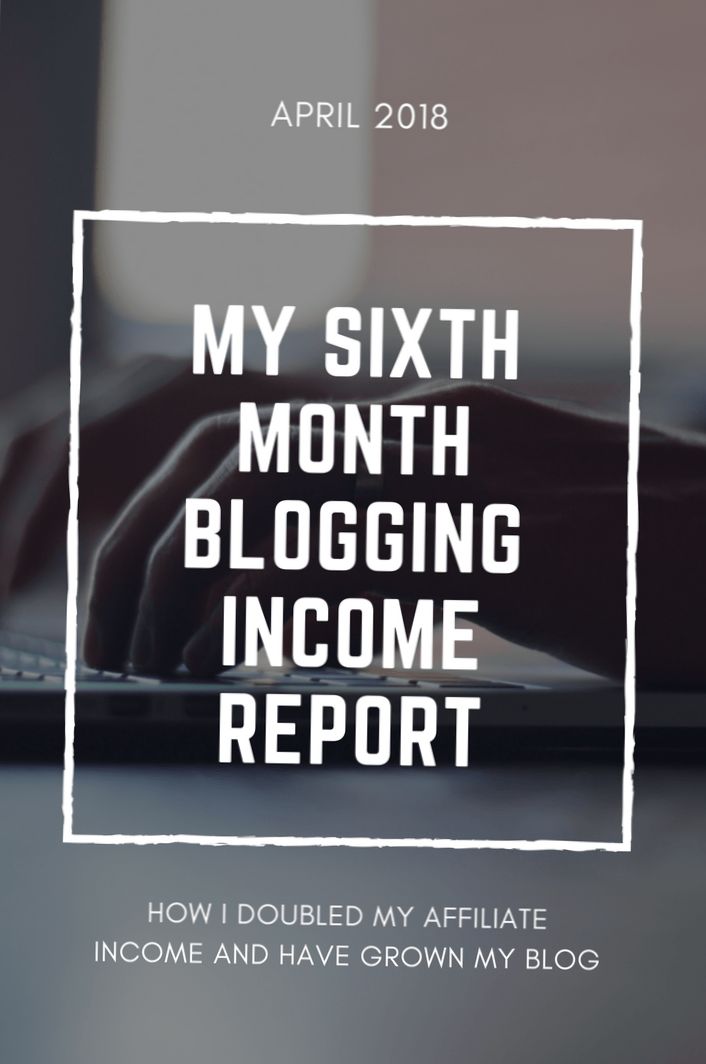 Friday 30th March 2018
Happy Easter everyone!
The website has now been up and running for a whole year and what better way to mark the occasion than being awarded the badge above for being one of the top 60 Weight Watchers blogs on Feedspot!  Click on the badge and you'll find lovingnocount.com at No.36 which I am incredibly proud of and I know it's all thanks to each and every one of you reading this.
I am so grateful for all the support you've given to me as I've ventured into the world of web design in order to help out anyone who wants to give No Count a try.  I've enjoyed seeing those of you who are tracking enjoy some of the recipes too and this all gives me my motivation to continue maintaining – thank you!
I know there is a lot more to Easter than chocolate but, for anyone who loves chocolate, it's a time when the shops are full of temptation in the form of Easter eggs.  Nearly every year, as Easter approaches, I have that same old debate in my head – do I have an Easter egg or not?  Can I stop at one or will buying one lead to a binge on chocolate?  I do love chocolate, and Easter was always the time when Easter eggs were lined up on our mantlepiece at home just waiting to be eaten.  One a day for probably a week (or longer)!
When I joined Weight Watchers in October 2015, I was determined to put an end to years of yo-yo dieting.  It wasn't about reaching goal and then going back to my old eating habits – I needed to find a way of eating where I could maintain my weight and still enjoy food.  It's about getting the balance right as you don't want to feel like you're missing out but you don't want to overdo it either.  It's about knowing that two or three days off plan doesn't mean you're a failure and doesn't mean that all the weight will go back on.  Just get back on plan as soon as you can and you'll soon feel a lot better for it.
In order to try to keep on track this Easter, I've made sure that I've included some of my favourite lunches and dinners in my weekly planning, and I'll bake some of the Rocky Road Brownies and Red Velvet Brownies too.  That way, I have lots of delicious food to look forward to eating and won't be as tempted to overdo the chocolate (fingers crossed).  This year, I will be eating an Easter egg – but only one:-) !
While we're on the topic of eggs, my favourite buy last month has to be the microwaveable Sistema plastic container for cooking eggs which I bought from the Weight Watchers shop (also available at other retailers).  It's great to be able to enjoy poached and scrambled eggs for lunch at work – my favourite being poached eggs on crumpets.  Guaranteed to keep you full until dinner time!
I'd just like to finish this month's blog by saying a massive thank you to everyone who has left a comment on the website over the past year and to everyone who has shared the website details with other Weight Watchers on Connect, Facebook and Instagram.  A big thank you also to everyone who has tried some of the recipes over the past year – I really am so grateful to you all and wish you as much success in your WW journeys as I've had in mine.
Enjoy that Easter egg, if you've decided to have one, and I hope April brings you sucess at the scales and a newfound determination if it's needed.
Helen xxxxxxxxx