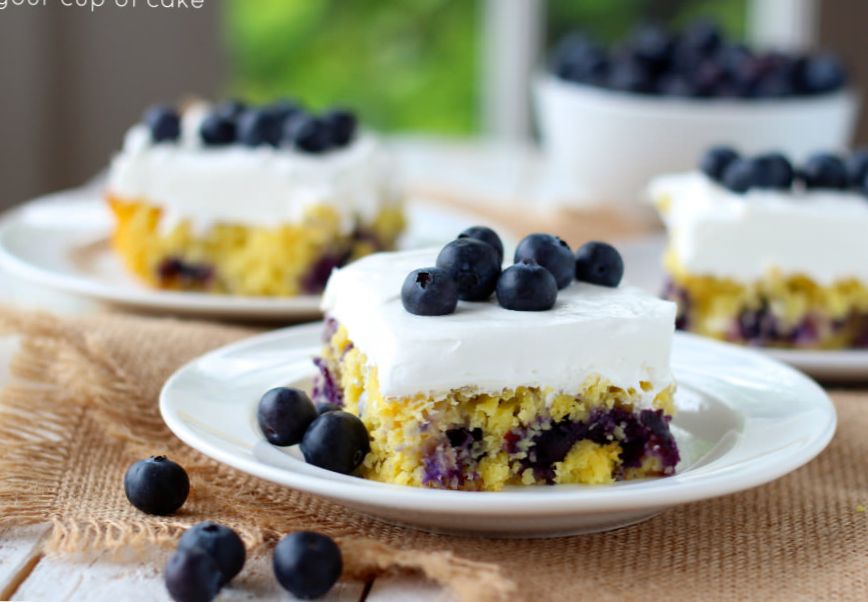 I've adapted the recipe for the No Count Lemon and Raspberry cakes here to include 80g of self-raising flour which is why these cakes are 1 point each on No Count.  The flour helps to give them a softer texture and the pineapple and blueberries go very well together. If following WW Freestyle, they are 3 points each.
Ingredients (makes 9 cakes):
120g oats (blitzed in food processor)
80g self-raising flour
3 flat tbsp Splenda (or other sweetener which is free in this quantity)
¼ tsp bicarbonate of soda
1 tbsp olive oil
1 tsp vanilla extract
150g low fat natural yogurt
1 egg
4 pineapple rings, blitzed
40g blueberries
2 tbsp skimmed milk
Method:
Pre-heat the oven to 180C.
Put the oats, flour, Splenda and bicarbonate of soda in a bowl and mix it together.
In a separate bowl, whisk the yogurt, egg, vanilla extract, milk and olive oil.
Pour this mixture into the oat mixture and stir until it's all blended together.
Mix in the pineapple and blueberries.
Share the mixture out between 9 cup cases or silicone moulds. (I tend to use silicone moulds as the cake doesn't stick to them.)
Bake in the oven for 20 – 25 minutes.
Enjoy!
(These will freeze but then do taste better warmed up in a microwave.)