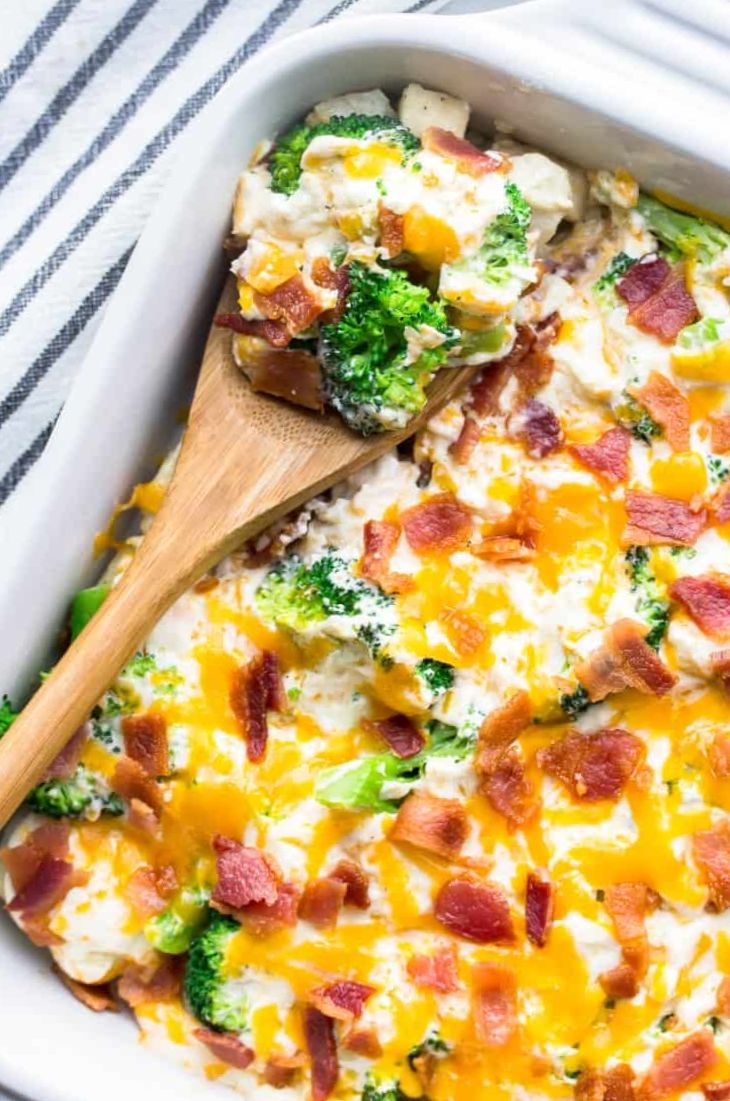 A very tasty meal, great flavours, for just 2 points per serving on No Count.  If tracking, it would be 2 points but you would also have to point any potatoes/rice you served it with.
Ingredients (serves 4):
4 chicken breasts
4 bacon medallions, cut into pieces
2 long shallots, sliced
2 garlic cloves, crushed
400ml hot chicken stock
50ml white wine (1 point)
3 flat tbsp plain flour (6 points)
a tsp mixed herbs
2 tsp wholegrain mustard
8 broccoli florets
Method:
Put the chicken breasts into a casserole dish and season.
Add the garlic, mixed herbs, bacon medallions and shallots.
Add the flour to the stock and whisk until all the lumps have gone.
Stir the wine and mustard into the stock, and pour over the chicken.
Add the broccoli.
Cook on 180C for about an hour.
Served here with new potatoes, carrots and cauliflower.