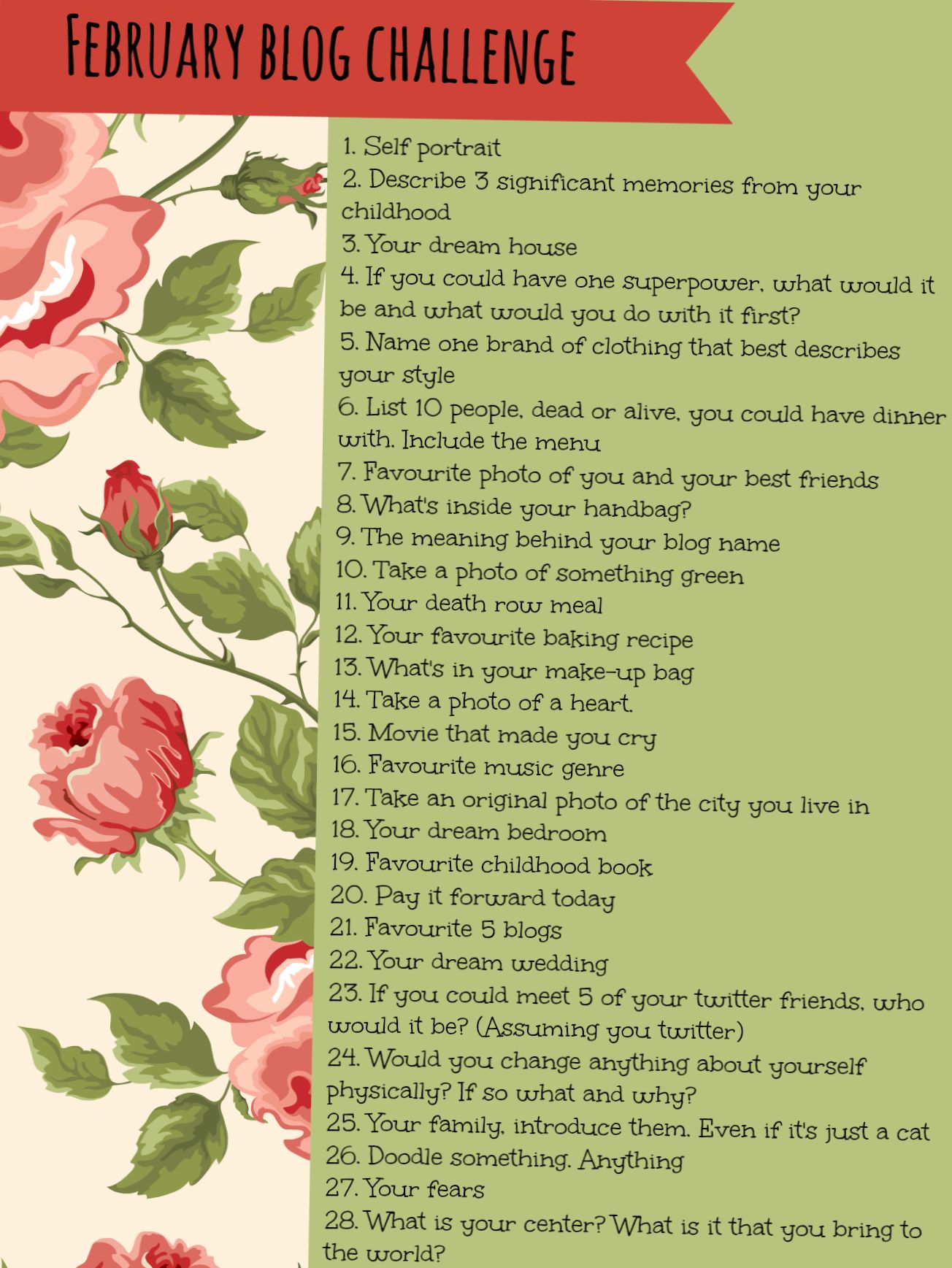 Saturday 3rd February 2018
Hi everyone,
In my last blog, I wrote about January being the easiest month as far as losing weight was concerned as a New Year brings with it a new start, a renewed commitment and new goals.  Now that February is here, it's important to keep that self-motivation going – especially when it feels like winter has been here forever with its dark days and wet and windy weather.
I've found the detailed weekly planning has really helped me stay on track so that will definitely continue.  It does take an hour or two each Friday evening but it makes the rest of the week so much easier as it's one less thing to think about.  The planning also makes me think about trying meals that we haven't eaten for a while and adding new ones in too.  I'm really looking forward to making the new recipe from SpiceNtice tomorrow: Firecracker Chicken (you can use code HH20 to receive 20% off any SpiceNtice orders).
I've also recently discovered Leslie Sansone's 'Just Walk' or 'Walk at Home' exercise programmes on Youtube.  There are quite a few different programmes to choose from – some are 15 minutes in length and involve 'walking' a mile through various stepping exercises.  My favourite one can be found here: https://www.youtube.com/watch?v=qJ7lgODE2uY  They are ideal for anyone who is just starting to exercise and can be done in the comfort of your own home. A great way to earn a few extra Fitpoints and burn up some calories!
I'm over the moon that February is finally here as I can't wait to meet up with some of the lovely members of Connect towards the end of the month.
When I re-joined Weight Watchers, in October 2015, I never dreamed I'd have so much support on my WW journey from people I'd never even met before.  Being part of the Connect community has been invaluable, especially as I'm an online only member, and I know I wouldn't be where I am now without the friends I've made through Connect.
I'd also like to say a massive thank you to everyone who has helped to spread the word about the website – on Connect, Facebook and Instagram – and everyone who has been in touch and given feedback about the recipes.  I love hearing from you, and you help to keep me motivated too!
Wishing you all lots of luck with weigh-ins this month: I really hope a successful month lies ahead for you all.
Helen xxxxxxxx