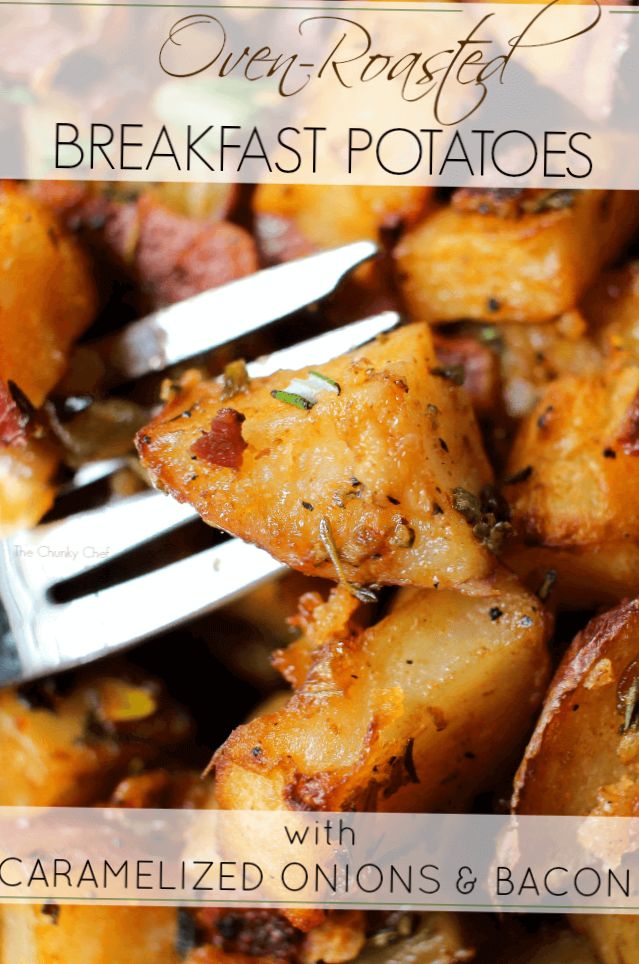 A really easy, tasty curry dish!  The whole meal is free on No Count.  If tracking, the chicken dish is free, you would just need to weigh and point the potatoes you served with it.
Ingredients (serves 4):
4 chicken breasts
170g 0% Greek yogurt
a tsp each of garam masala, paprika and turmeric
2 tsp lemon juice
a garlic clove, crushed
1 tsp grated ginger
new potatoes
2 further tsp paprika (for the potatoes)
Frylight
Method:
Put the chicken breasts in a container which has a lid.
Mix the remaining ingredients together and coat the chicken with the mixture.
Put the lid on the container and leave in a fridge during the day, or overnight.
Place 14 new potatoes on a baking tray.  Spray with Frylight and sprinkle with paprika.  Cook in the oven on 180C for about 45 mins.
Place the coated chicken breasts on a baking tray and cook in an oven on 180C for 35 – 40 mins.
Serve with French beans or a selection of vegetables.