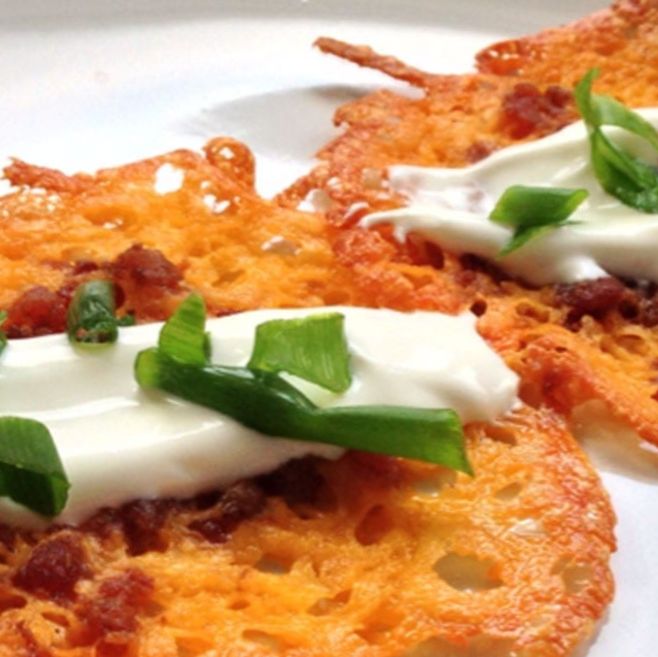 I fancied something a bit different for lunch over the Bank Holiday weekend so rustled these up:
Ingredients (serves 2):
2 large baking potatoes
4 bacon medallions, chopped up
4 spring onions, finely chopped
40g spinach
50g Yeo Valley 0% crème fraiche
52g Protein cheese, grated
a splash of skimmed milk
salt and pepper
Method:
Bake the potatoes in the oven. Once cooked, cut in half and leave to cool for a few minutes.
Meanwhile, spray a pan with Frylight and add the bacon, spring onions and spinach. Cook on a medium heat for about 5 minutes.
Scoop the potato out of the middle and put into a bowl. Add the crème fraiche, a splash of skimmed milk and season.  Mash this altogether.
Mix in the bacon, spring onion, spinach and half the grated cheese.
Put this mixture back into the potato skins and sprinkle the rest of the cheese on top.
Cook on 180C for 10 – 15 mins.
Served here with a small salad … and great to warm up for the next day too!