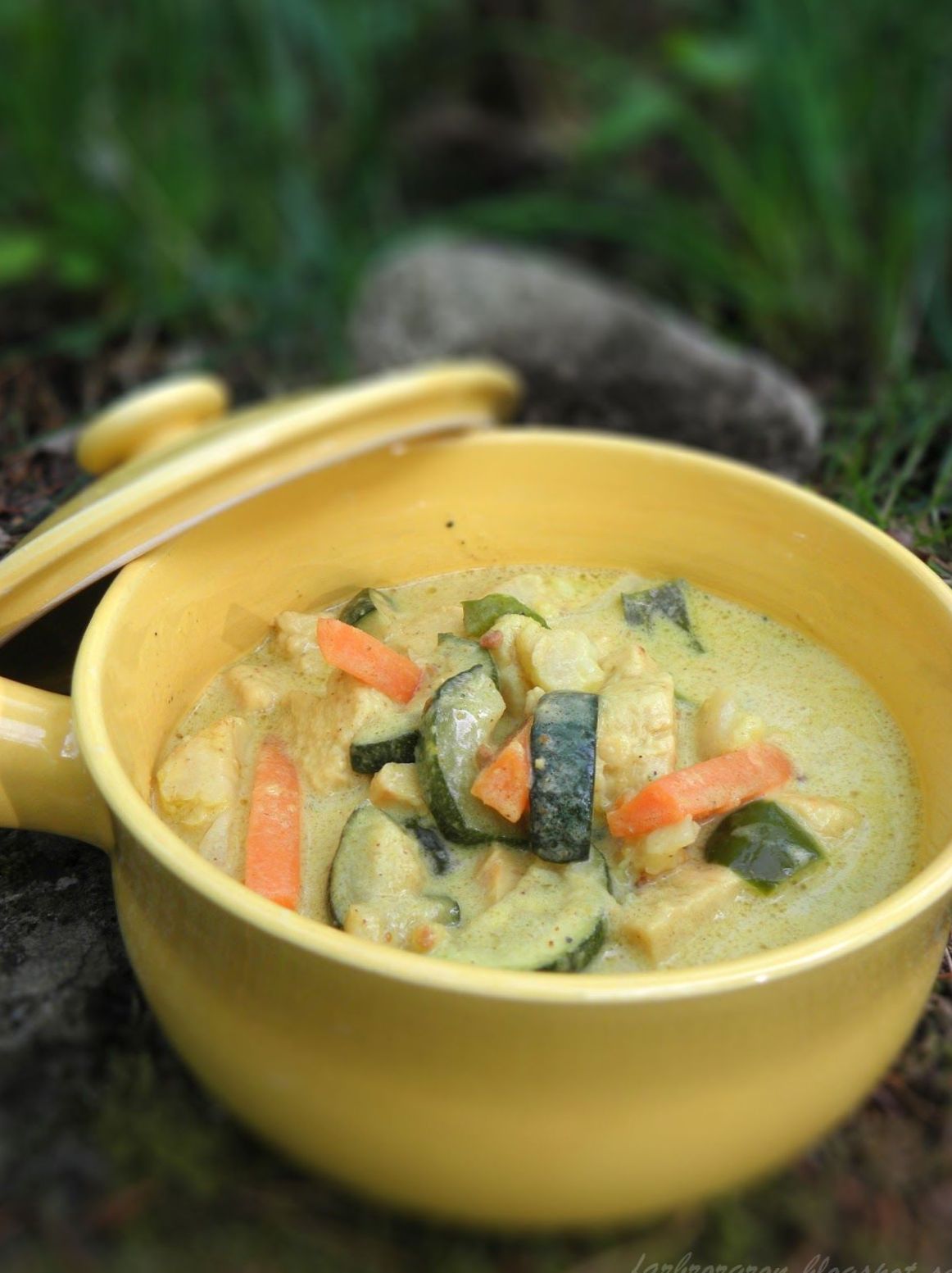 This recipe can be Vegan, Veggie (use ordinary Quorn and dairy yogurt) or meat (using cooked chicken). It's free on No Count, 8SP if you are counting and serves two.
Ingredients:
2-3 shallots
cooking spray (or use your daily healthy oil)
garlic clove, crushed
300g mushrooms (I used mixed ones)
150ml veggie stock
100g plain soya yoghurt
3/4 tsp wholegrain mustard
2 tsp dry tarragon
140g Vegan Quorn pieces
zest of one lemon
salt and pepper
Method:
Fry your finely chopped shallots for 2 minutes, add garlic, mushrooms  and 2 tbsp of stock and cook for a few minutes.
Add Quorn & tarragon, cook for 2 more minutes.
Pour in the rest of the stock and let it bubble for 5 minutes, remove from the heat and let it cool for 5 minutes
Stir in the mustard & yogurt, you can't do this when it is too hot or the yogurt would split.
Warm slightly, season and serve with the lemon zest and a little reserved tarragon.
Served here with new potato and green bean salad but you can use brown rice.